By:
Colleen Brown - author of The Bulford Kiwi: The kiwi we left behind
On 14-15 March 1919, New Zealand troops based at Sling Camp in England rioted. As a way of keeping the soldiers occupied after the riot, a massive kiwi surveyed by Sergeant Major Victor Low was carved into the hillside above the camp.
---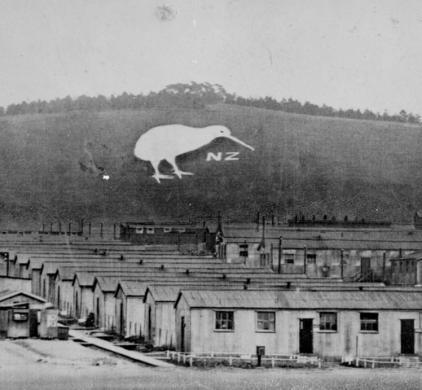 Victor Lo Keong was born in Dunedin on 3 July 1894. He was one of the six children of Matilda and Joseph Lo Keong, who are widely regarded as New Zealand's first Chinese family. The Lo Keongs ran a fancy-goods store and raised their children to be part of wider New Zealand society, speaking English and attending public schools. Victor had two brothers: William became a dentist, while Norman was New Zealand's first Chinese university graduate (BE from Canterbury University College) and became an electrical engineer. Victor followed Norman to Canterbury but there is no record of him completing his engineering degree.
Both Norman and Victor served in the First World War. Norman enlisted as Norman Low in September 1914, put his engineering training to use as a sapper, and served right through the war.
Twenty-two-year-old Victor Low enlisted on 9 January 1917. Called up on 20 March 1917, he was attached to the 5th Tunnelling Reinforcements, who were bound for France. His mother Matilda had died in 1915, his father some ten years earlier, and the next of kin noted on his form was his sister Estelle, who lived at the family home, 13 Scotland Street, Dunedin. Victor was either a self-employed civil engineer or an engineering student. He had been a member of the Civil Service Rifles in Christchurch.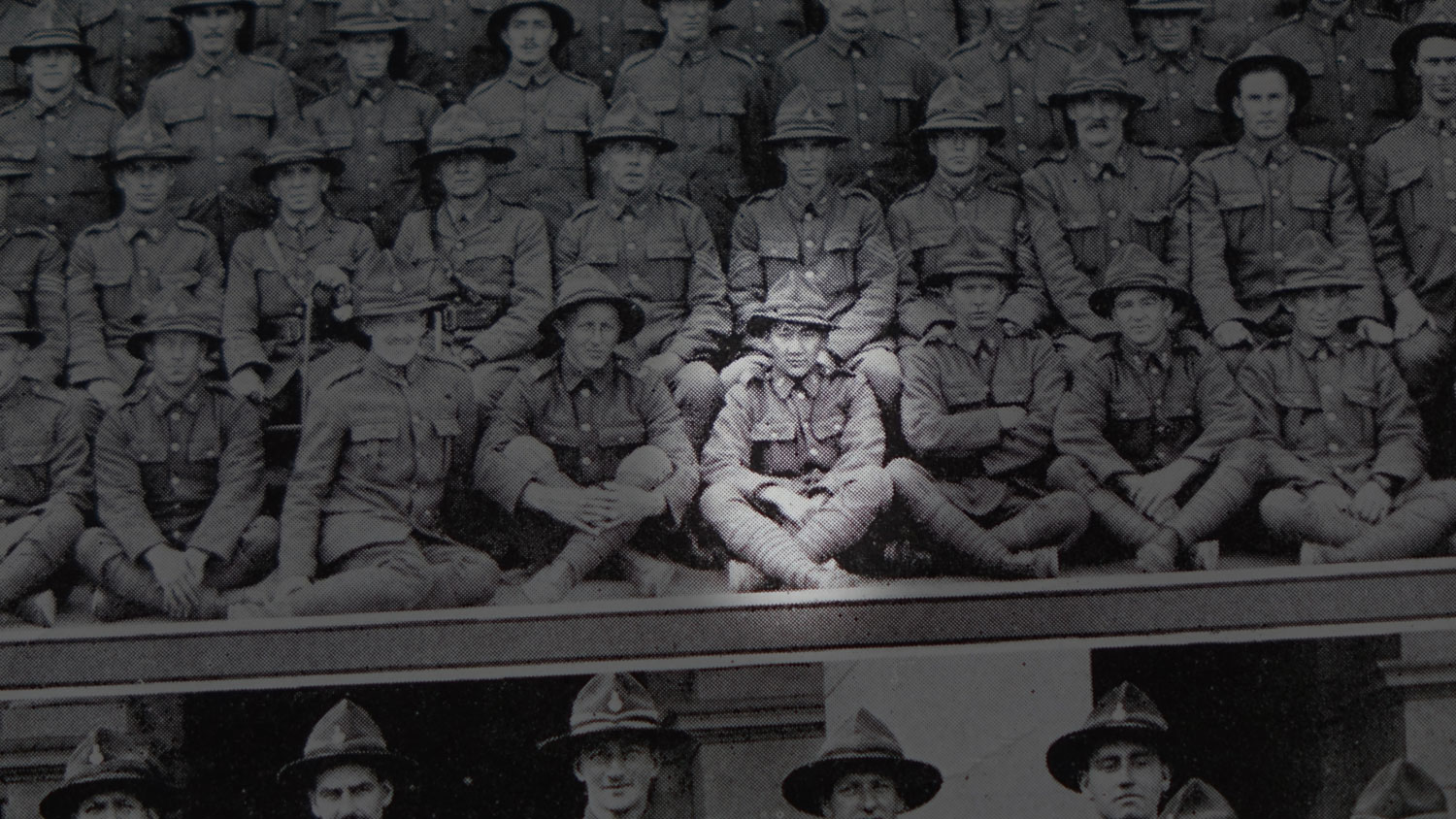 Victor arrived in the United Kingdom on 20 July 1917 and marched into Sling Camp in Wiltshire on the same day. Less than a month later he was bound for the British Expeditionary Force's base camp at Étaples in France. As a member of the New Zealand Engineers Tunnelling Corps, Victor was attached to the Third Army, which defended Arras during the German Spring offensive and then fought in the Second Battle of the Marne in July 1918. He was hospitalised with influenza towards the end of 1918. Whilst the main group of New Zealand Engineers tunnellers were repatriated as a complete section, Victor remained in the United Kingdom in the Army Education Unit until he was demobilised in August 1919.
While Victor was in the Education Unit as a sergeant, New Zealand troops rioted at Sling Camp on 14 and 15 March 1919. The instigators were a small group of soldiers, mainly from the South Island, who had been waiting for months to board a ship for the six-week voyage to New Zealand. Designed for 4000 troops, Sling Camp was overflowing with 6000 restless men. Soldiers' deaths from influenza, a lack of money and leave, and the continuation of military routines and compulsory education classes created a toxic mix. The fuse was lit when officers announced that the departure of a ship for the South Island had been postponed. Whilst only a few hundred men rioted, thousands refused to obey orders. Just over £10,000 ($1 million) worth of damage was done, mostly to NZEF equipment and stores. Eight soldiers were charged with mutiny, with six convicted and punished.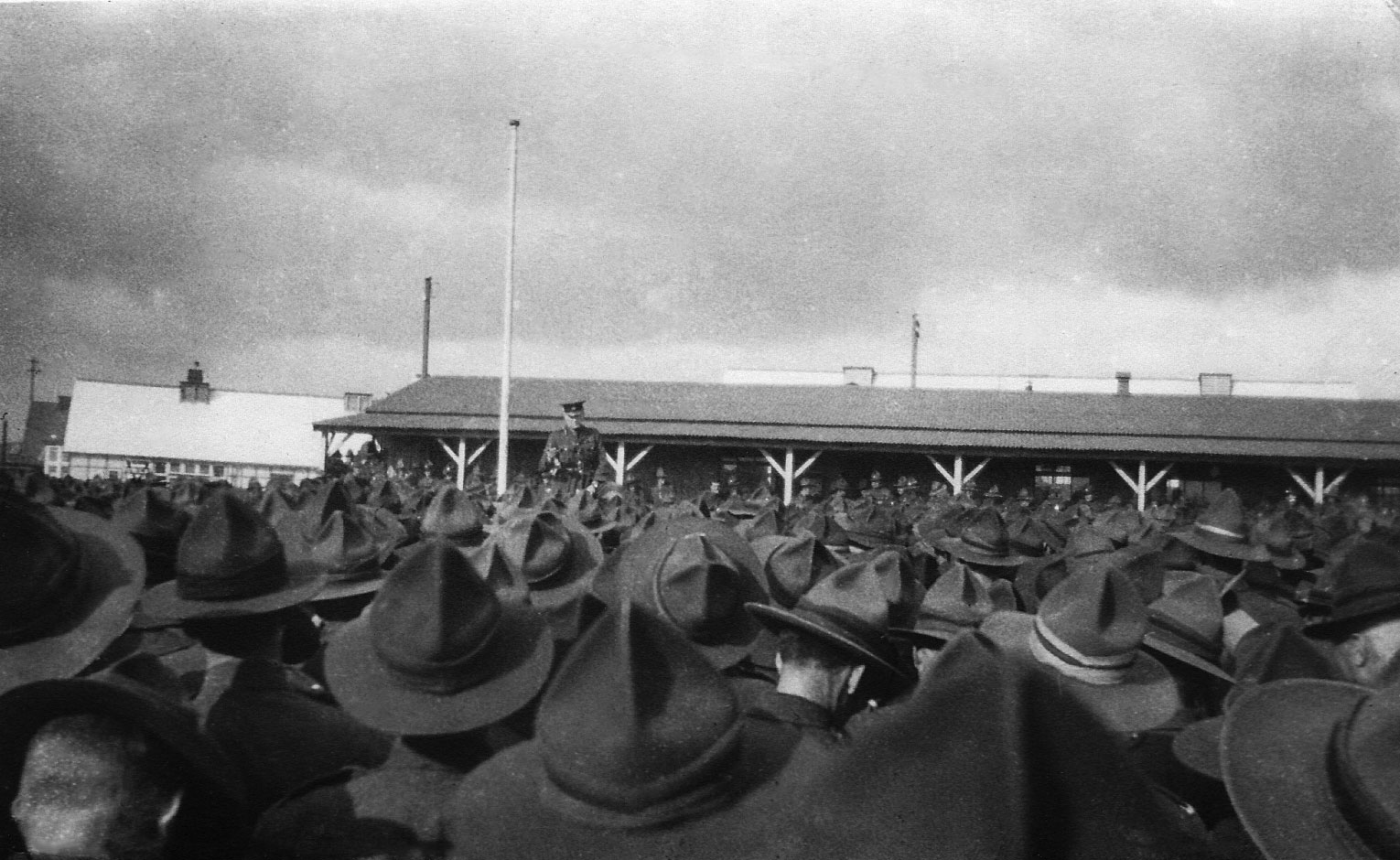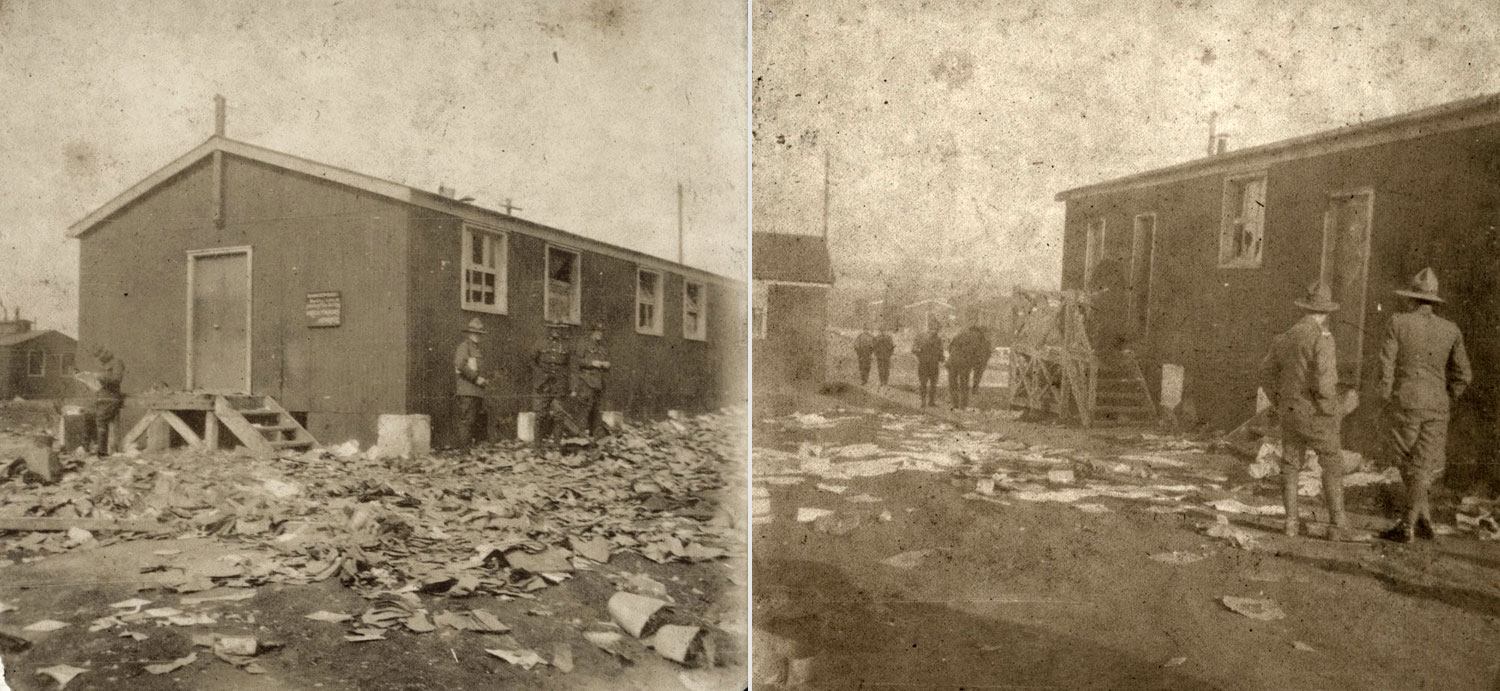 The idea of constructing a lasting memento of the New Zealanders' occupation of Sling Camp was put forward by Brigadier-General Alexander Stewart, the camp's commandant. After the riots in March 1919, the British Army gave permission for the construction of a kiwi on military land on nearby Beacon Hill. The work would keep soldiers occupied while they waited to go home.
Victor Low surveyed the Bulford Kiwi. It was a difficult job, as the hill had a 10-degree slope and there was an irregularity in the centre. The chalky soil was similar to that at Arras, with which Victor was familiar.
Once the kiwi had been drawn by Sergeant-Major Percy Blenkarne, the image had to be redrawn to fit onto Beacon Hill. Victor surveyed the kiwi from 'YMCA Corner'. Once he was certain he had it absolutely correct, the soldiers cut the kiwi by hand under the direction of Captain Harry Clark. The soil was dug out to a depth of 30 centimetres, exposing the chalk beneath. The kiwi is 128 metres long, with its beak extending 45.7 metres and the 'NZ' letters standing 20 metres high. The work was completed on 28 June 1919, the day the Treaty of Versailles with Germany was signed.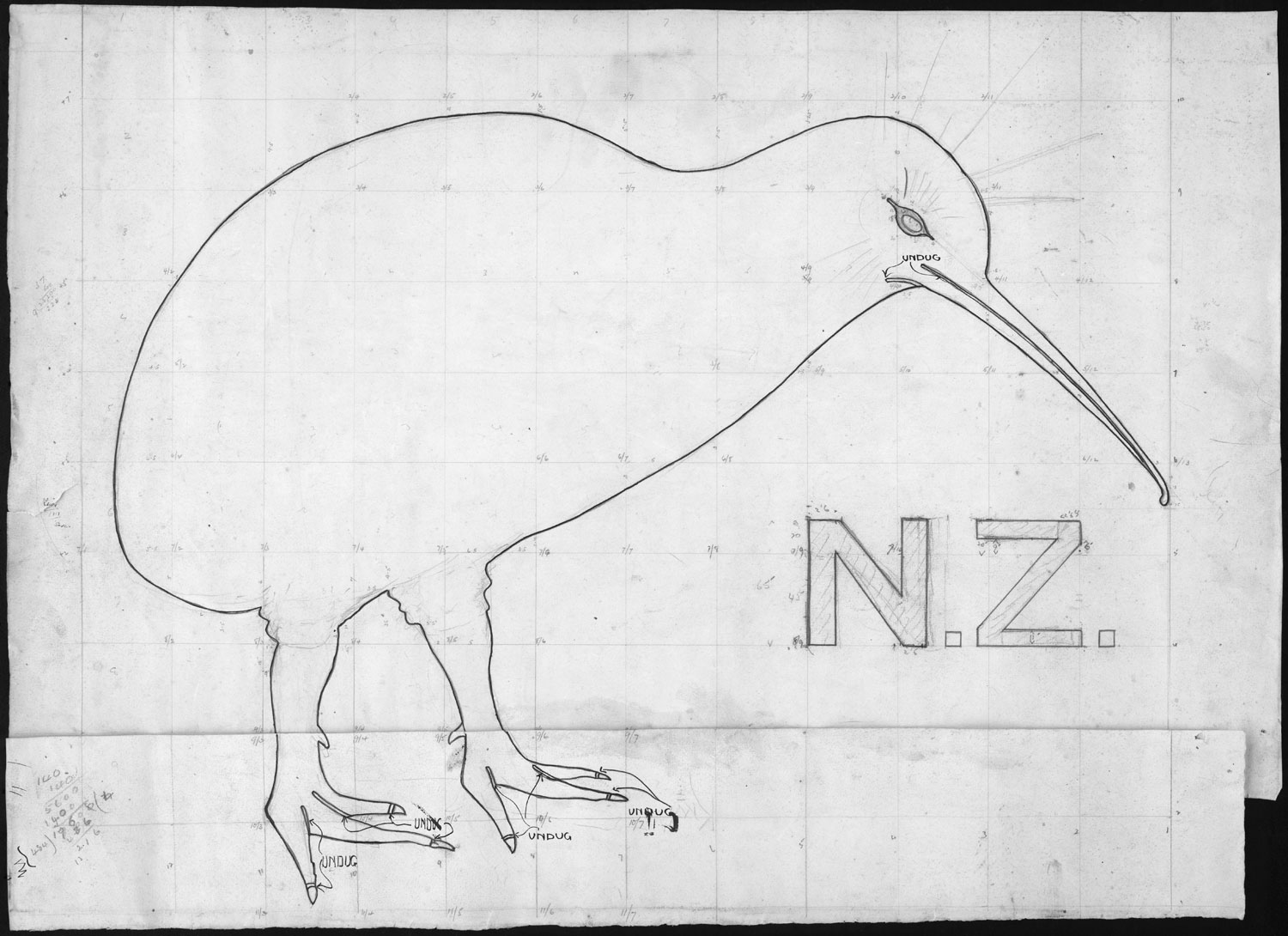 When Victor was demobilised from the army he travelled to Hong Kong, where he worked for many years for the architectural firm Palmer and Turner. Victor and his wife Emily left Hong Kong in 1941 shortly before the Japanese attacked the island, travelling through China to Chungking and into India before returning to New Zealand in 1943.
Back in New Zealand, Victor worked for the Ministry of Works in Wellington, where he died on 11 May 1953, aged 59.
Colleen Brown is author of The Bulford Kiwi: The kiwi we left behind, and would like to acknowledge the research by Dr James Ng on the Lo Keong family
Date added: 12 March 2019
|
Last updated: 15 March 2019