01 August 2017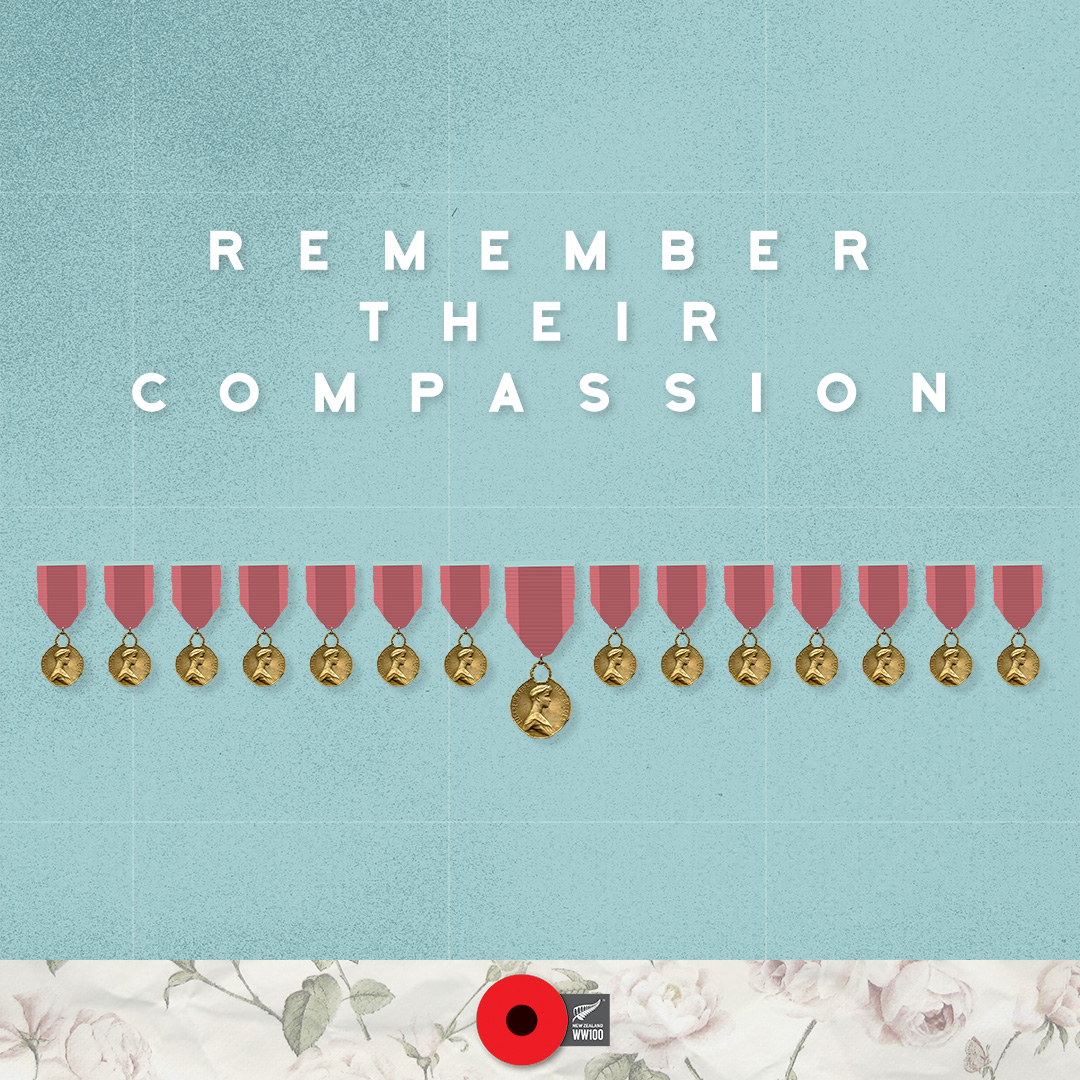 During the First World War, thousands of New Zealanders joined together to raise more than £800,000 for the Belgian Relief Fund – that would be equivalent to $100 million today!
In the lead up to New Zealand's centenary commemoration of the Battle of Passchendaele this October, WW100 is highlighting the support these dedicated New Zealanders gave to Belgium and its refugees.
At the Battle of Passchendaele on 12 October 1917, New Zealand faced the darkest day in its post-1840 existence, enduring a staggering 843 deaths in a single day.
Leading into October, WW100 is encouraging New Zealanders to remember the support New Zealand gave to Belgium both on the battlefield and back at home. 
"New Zealand's bond with Belgium was not only forged on the battlefield, but also through humanitarian efforts. WW100 is exploring these efforts through the theme of compassion," says WW100 Director, Libby Masterton.
Through reflecting on the compassion shown during the First World War, WW100 is asking New Zealanders to consider what compassion means to them, and getting involved by creating their own projects, activities or events that relate to compassion.
"It could be as simple as donating food or pre-loved goods to your local charity, celebrating someone in your local community who is providing compassion to others, or organising a coin trail at your school or business," says Libby.
The plight of those living in the war zones drove many New Zealanders to volunteer their services and donate money to help the war effort.
"Socks were knitted, clothing donated, and fundraisers held – New Zealanders rallied together to show compassion towards those on the other side of the world," says Libby.
This story of hope and compassion is brought to light through the work of a group of New Zealand women, who made it their mission to fundraise for the Belgian Relief Fund.
"WW100 has been inspired by the thirty-three women in New Zealand who were awarded the Queen Elisabeth Medal by Belgian government in honour of their outstanding services in providing aid to Belgian refugees during the First World War," says Libby.
These women included Mary Wick, who dedicated herself to selling vegetables and flowers from her Takapuna garden, Elizabeth Pinfold, who wrote to newspapers all over the country calling for donations and Mary Downie-Stewart, who organised working bees to send clothing to Belgian refugees.
"WW100 wants to shine a spotlight on these women and others, who in extremely difficult circumstances, still made it their duty to support the Belgians," says Libby.
A hundred years ago, New Zealand came to the aid of those who needed help—remember and celebrate their compassion, visit WW100.govt.nz/compassion.