01 July 2015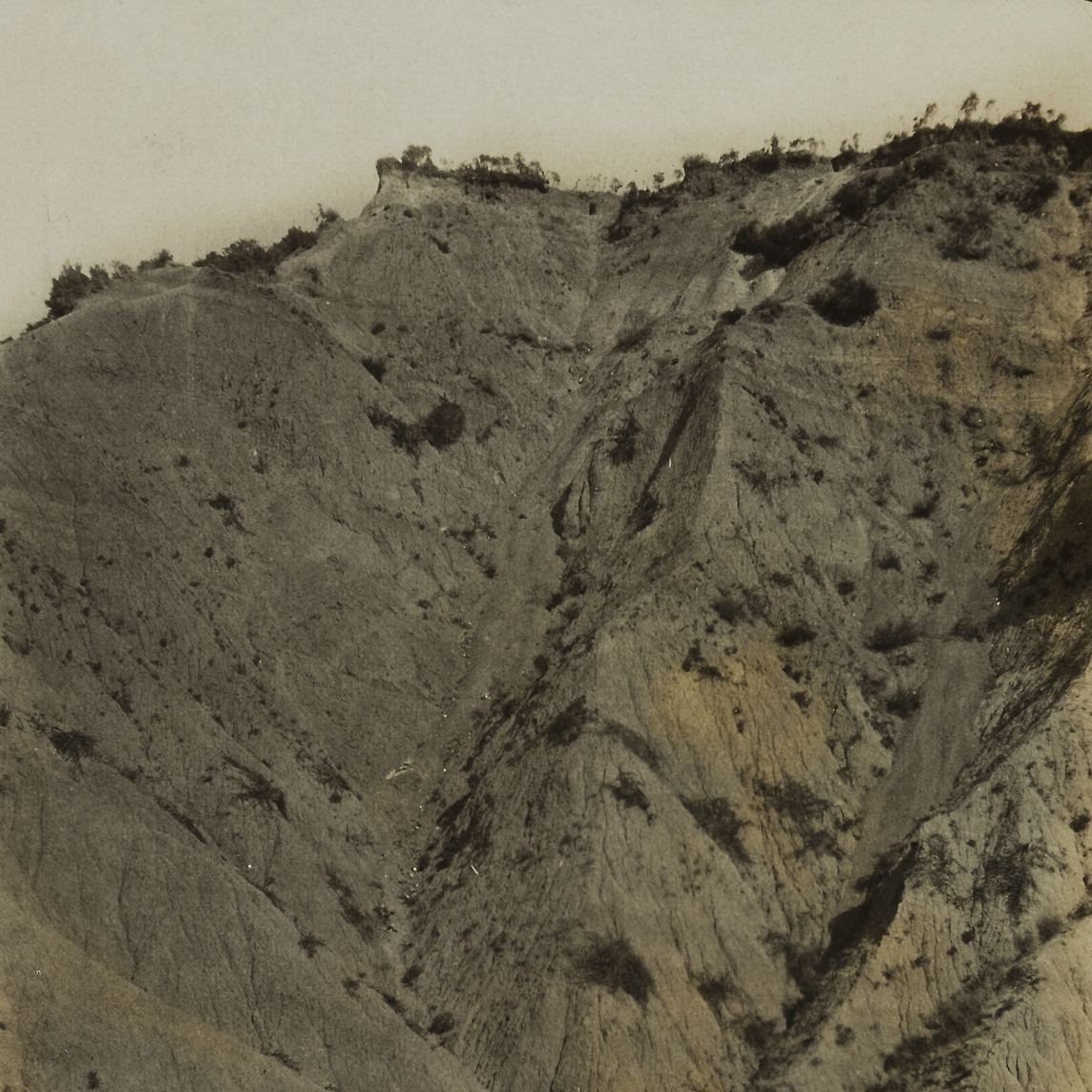 "I and the Wellington Battalion go to Happy Valley tomorrow night at 11.30pm. No fires, no movement… (we'll) go out on the night of the 6th to take Chunuk Bair." – Diary entry by William Malone on 4 August 1915
The national ceremony to mark the centenary of the battle for Chunuk Bair during the 1915 Gallipoli Campaign will take place at 4pm, Saturday 8 August at Pukeahu National War Memorial Park in Wellington.
The Battle for Chunuk Bair was New Zealand's most significant action in the Gallipoli Campaign. The battle, which took place from 6-10 August 1915, was part of the August Offensive, in which the Allies attempted to seize the Sari Bair heights from Turkish forces. The Wellington Battalion captured Chunuk Bair early on 8 August, but they, and other New Zealand units, suffered extensive losses defending it. Chunuk Bair was lost two days later to the Ottoman forces after a series of counterattacks.
The national ceremony on Pukeahu National War Memorial Park is led by the New Zealand government to recognise this commemoration in the WW100 programme. A wreath will be laid at Tomb of the Unknown Warrior honouring the fallen from New Zealand battalions.
A New Zealand ceremony at Chunuk Bair in Turkey will also be held on 8 August. The commemoration will be held at 5pm (Turkish time) and is open to anyone wishing to attend (for more details and to register attendance, visit www.gallipoli2015.govt.nz). Other nations are hosting commemorative events at Gallipoli: the Australian service to commemorate the August Offensive occurs at Lone Pine on 6 August and a Turkish ceremony will be held on 10 August.
Richard Stowers in Bloody Gallipoli calculates New Zealand fatalities from Chunuk Bair (based on Commonwealth War Graves Commission's data) at a total of 880. The Wellington Battalion suffered particularly, including the death of its senior officer Lieutenant-Colonel William Malone from supposed Allied fire. Regional battalions' fatalities were: Auckland Infantry Battalion, 100; Wellington Infantry Battalion, 313; Canterbury Infantry Battalion, 93; Otago Infantry Battalion, 124; Auckland Mounted Rifles, 90; Wellington Mounted Rifles, 64; Canterbury Mounted Rifles, 31; Otago Mounted Rifles, 34; Maori Contingent, 21; others, 10.
The Battle for Chunuk Bair was also notable as the first major engagement of the Maori Contingent and as the action that led to the awarding of New Zealand's only Victoria Cross of the Gallipoli Campaign to Corporal Cyril Bassett. 
The Battle for Chunuk Bair commemoration is one of the key national and international commemorations marked in the First World War centenary. Future commemorations include the Battle of the Somme (15 September 2016), the Battle of Messines (7 June 2017), the Battle of Passchendaele (12 October 2017), the Battle of Beersheba (31 October 2017) and the Liberation of Le Quesnoy (4 November 2018). The war in Belgium and France accounts for roughly 74.8% of New Zealand lives lost in The First World War.
WW100 New Zealand's official First World War Centenary marks the effect on populations at home and at the war with print and digital publications, a large programme of events around New Zealand, official commemorations and legacy projects ww100.govt.nz.
For further information:
Tim Renner
WW100 Communications and Promotions Manager
Mobile 0272 567778
[email protected]
Further links: