First World War commemorative events are occurring around New Zealand through the centenary period. You can identify events in your area through reviewing the events schedule.
The WW100 events offer you the chance to show shared interest in First World War Centenary subjects, to position and reinforce within a community.
Sponsoring what your target audience believe to be a good cause raises goodwill and a positive association.
The events schedule includes commemorative events, arts and museum projects, sports, academic, charity and local initiatives – a large range of options.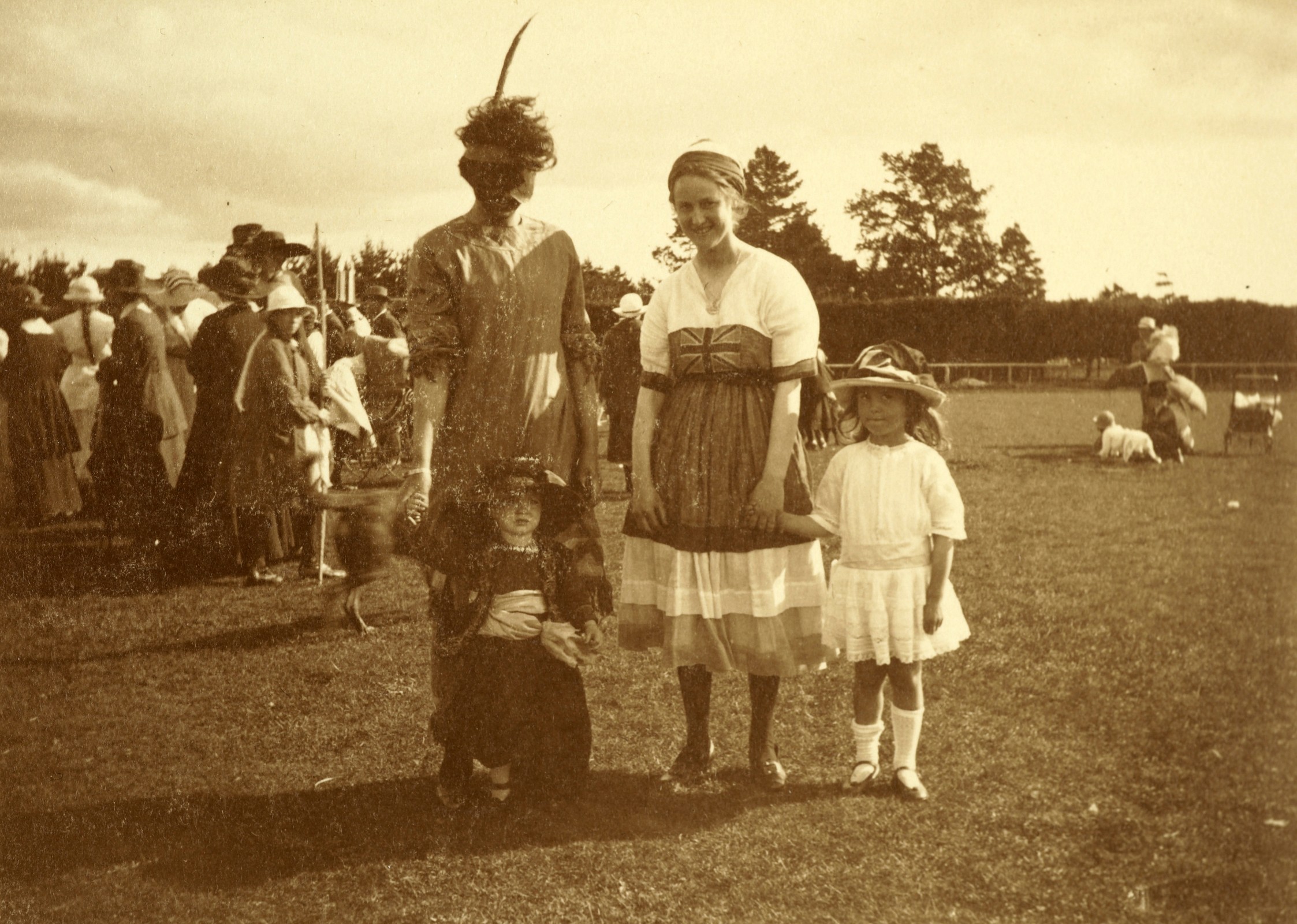 Some points to consider on events sponsorship:
A number of events are managed by established, professional organisations, with lots of opportunities
The Colmar Brunton audience research completed for WW100 indicates a significant interest in the topic by New Zealand audiences; within the range of events available, the programme covers many target audiences
Large venues and small events offers great flexibility in corporate hospitality opportunities
Good association with Kiwi identity values.
Popular with staff, if free tickets are made available
Can improve links to the local community
WW100 provides some supporting collateral you can use in the Toolkit.