By:
David Green - Historian at the Ministry for Culture & Heritage
For almost 100 years we've been significantly underestimating the number of men who served on Gallipoli in New Zealand units.
---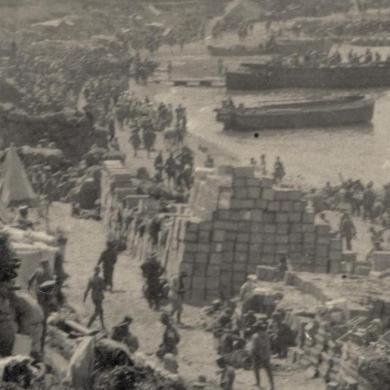 Update: Since publication of this article, research has since been undertaken to revise the number of New Zealanders who landed on Gallipoli to about 17,000. Read how this new number was discovered here.
In the midst of the First World War centenary, people are interested in how many Kiwis served in the various campaigns. For Gallipoli, the answer is not straightforward – and the waters have been muddied by a mistake by a senior British general that went unnoticed for nearly a century.
Sir Ian Hamilton was a respected military thinker but not a great success as head of the Mediterranean Expeditionary Force (MEF), the cobbled-together Allied army which began landing on Turkey's Gallipoli Peninsula on 25 April 1915.
In 2013 I realised that Hamilton was also responsible for a significant underestimate of the number of men who served on Gallipoli in New Zealand units of the MEF.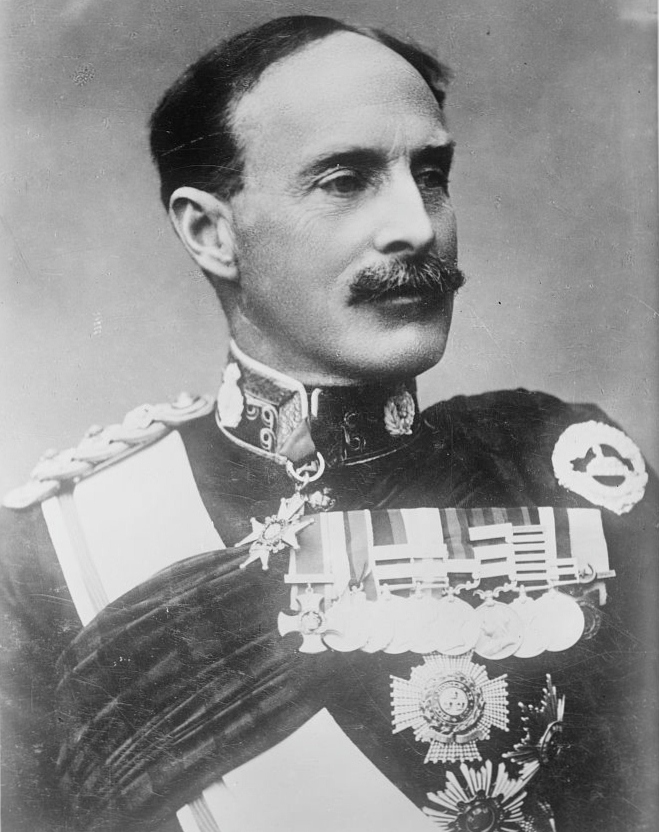 In his preface to Major Fred Waite's 1919 official history, The New Zealanders at Gallipoli, Hamilton wrote that a total of 8556 New Zealanders landed on the peninsula – of whom 7447 were killed or wounded, a staggering casualty rate of 87%. It is true that most of the troops who landed in April/May eventually became casualties, but later historians assumed that the actual casualty rate was lower than this because some men had fallen ill and/or been injured (and counted) several times.
No one seems to have questioned the figure of 8556, even though the total strength of the New Zealand units landed by November 1915 adds up to thousands more men.
Chris Pugsley recognised the problem in his groundbreaking Gallipoli: The New Zealand Story (1984). His explanation was that most of the reinforcements landed on Gallipoli from June 1915 onwards were men who had been evacuated to Egypt or England sick or wounded. They were now returning to the peninsula – so weren't added to the tally. The problem with this reasoning is that contemporary accounts of the reinforcements emphasise their fresh-faced enthusiasm and their naivety about what they were in for. Clearly, few of them were veterans of the campaign.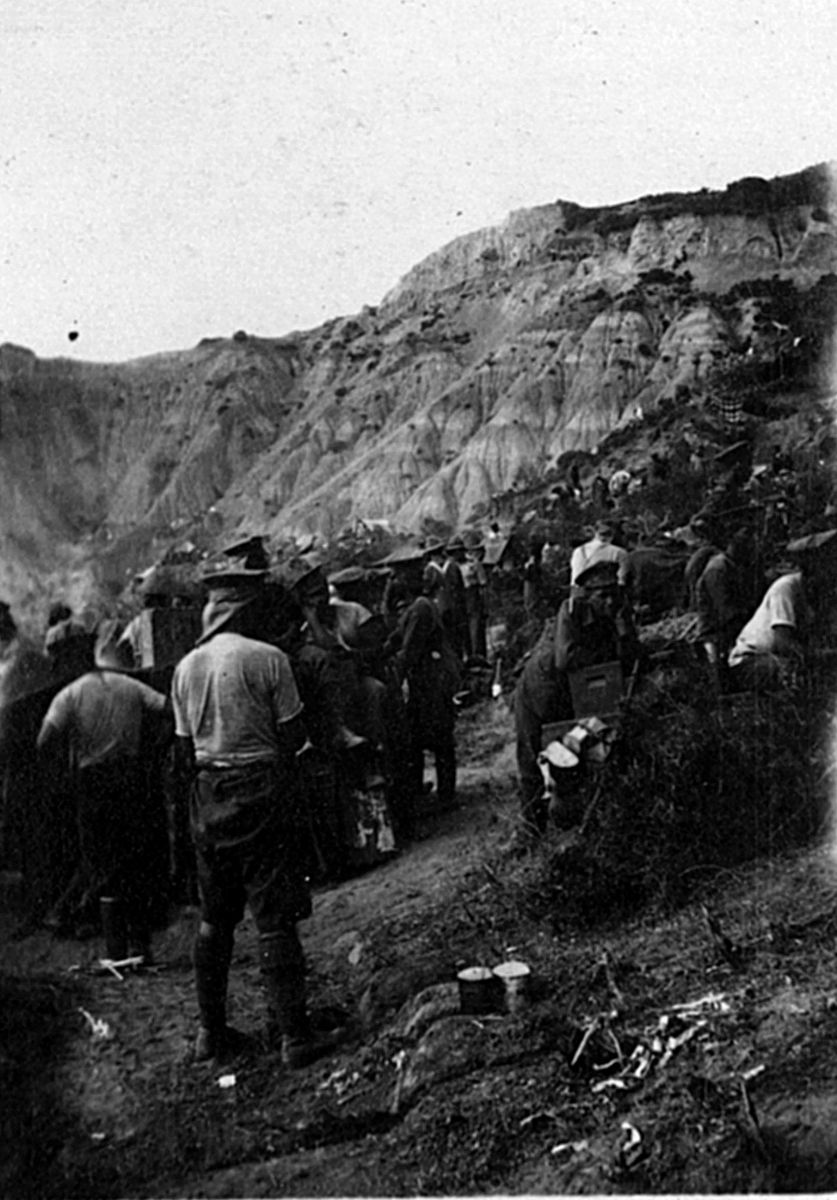 In 2005, Richard Stowers published Bloody Gallipoli, a meticulous account of the human cost of New Zealand's involvement. Stowers calculated that about 14,000 Kiwis served on Gallipoli – his precise number was 13,977, 63% higher than the accepted figure.
While Stowers acknowledged that some men did go back to Gallipoli several times – and were counted on each occasion by his methodology – his tally did not include some small units and detachments. These unders and overs would roughly cancel each other out, he thought. The plausibility of Stowers' figure is bolstered by the fact that it has the effect of reducing the New Zealand casualty rate to 53%, similar to that of the Australians whom they fought alongside.
But if Stowers is on the right track, how had the usually careful Waite got his numbers so wrong?
Rereading The New Zealanders at Gallipoli, I noticed that Waite never actually stated how many Kiwis served there. The figure of 8556 was asserted only by Hamilton – but where had he got it from?
The light-bulb moment came when I realised that two numbers at the back of Waite's book add up to 8556. Hamilton had combined the totals in tables of units raised in New Zealand in 1914 and subsequently in Egypt, then made two crucial mistakes. He assumed that all the men in these units went to Gallipoli; and that no other New Zealand units (such as reinforcement drafts) did so.
The fact that such an elementary misunderstanding was received wisdom for almost 100 years reminds historians that we must constantly question our assumptions. I hope that research prompted by the centenary of the First World War will finally resolve this issue, and lead to many more such revelations.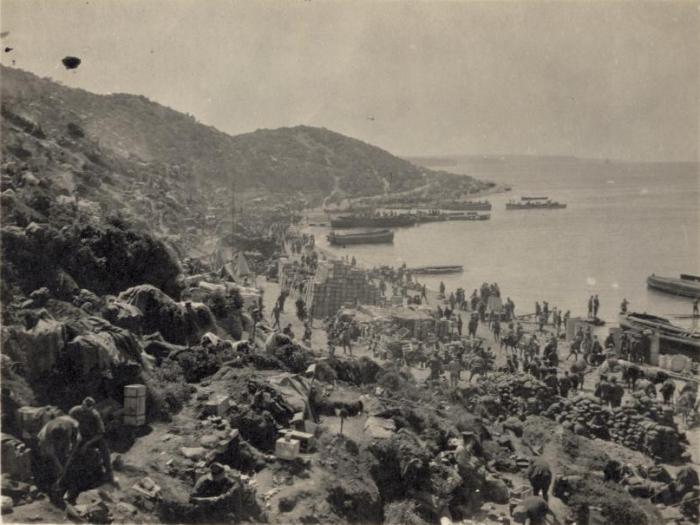 Date added: 28 August 2013
|
Last updated: 08 February 2018