12 April 2019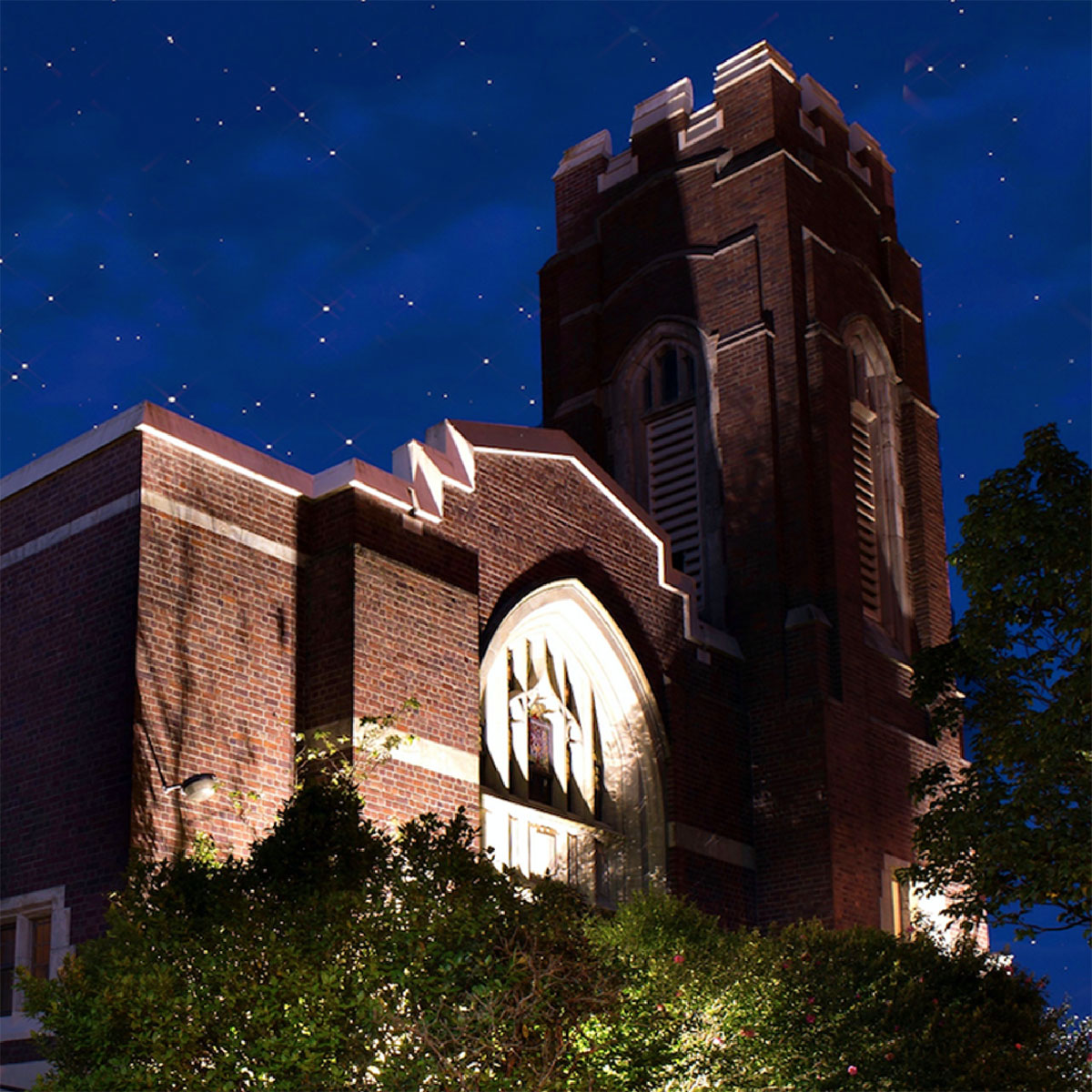 Curators of The Sound of Peace, an art soundscape are inviting the nation and Kiwis throughout the world to record their message of peace online.
The audio recordings will play in surround sound at a free, public, musical event in the grounds of Auckland's historic St David's Memorial Church on Anzac Eve 24 April.
"We are inviting everyone to record a message of peace in whichever language they know and love. Visit www.RememberThem.nz and click on the record button" says Paul Baragwanath, the project's instigator and director.
"Digital artist and musician, Jeff Smith, will then choreograph the voices into the soundscape artwork. It's going to be very beautiful."
The Sound of Peace is part of The Art of Remembrance project established by Friends of St David's Trust in 2015. In addition to the soundscape, for Anzac Eve this year members of the public will be treated to a one-off concert outside in the grounds of St David's.
The performance features internationally celebrated mezzo soprano opera singer, Kristin Darragh, who recently sang The Messiah with the New Zealand Symphony Orchestra. Darragh will lead the Off Broadway Big Band and guests in songs of remembrance and peace.
Guests will be addressed by distinguished speakers including The Hon Phil Goff, Mayor of Auckland, and Colonel John Holley from the New Zealand Defence Force.
The 24 April event starts at St David's Memorial Church, 70 Khyber Pass Road, Auckland at 6.30pm. Visit www.RememberThem.nz for more details.