By:
WW100 Programme Office
New Zealand's official war photographer was on the ground during the last major action by the New Zealanders in the Great War. See how he captured the Battle of Le Quesnoy of 4 November 1918.
---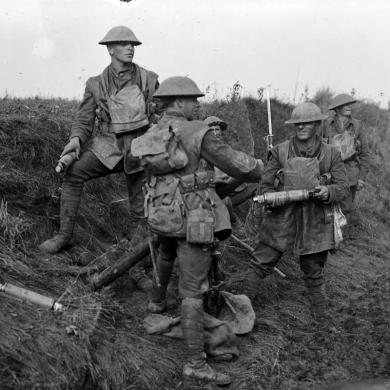 The capture of the French town of Le Quesnoy by the New Zealand Division on 4 November 1918 has special significance in New Zealand's military history. This is not merely because it was the last major action by the New Zealanders in the Great War – the armistice followed a week later – but also because of the particular way it was captured.
When the New Zealand Division attacked on 4 November, its units quickly by-passed Le Quesnoy and pushed further east on what was to be the New Zealanders' most successful day of the whole campaign on the Western Front. It advanced 10 kilometres and captured 2000 Germans and 60 field guns. The attack cost the lives of about 130 New Zealand soldiers – virtually the last of the 12,483 who fell on the Western Front between 1916 and 1918.
The spectacular attack on Le Quesnoy
Le Quesnoy was an old fortress town occupying a strategic position in northeastern France. It had been in German hands since 1914, and there were several thousand demoralised German troops still in the town on 4 November 1918. The walls of Le Quesnoy could have been quickly reduced by heavy artillery, but there was no plan to mount such an assault on the town.
This set the stage for one of the New Zealand Division's most spectacular exploits of the war. When a section of the 4th Battalion, 3rd New Zealand (Rifle) Brigade reached the inner walls of the town about midday on 4 November, they had already scaled the complex network of outer ramparts with ladders, supplied by the sappers (or engineers). But due to the height of the inner wall, the riflemen could only position a ladder on a narrow ledge atop a sluice gate. Led by Lieutenant Leslie Averill, the battalion's intelligence officer, a small group of men quickly climbed up the wall. After exchanging shots with fleeing Germans, the New Zealanders entered the town. The garrison quickly surrendered.
The medieval-like assault on Le Quesnoy captured the imagination of the townspeople, who were overjoyed at their release from a four-year bondage. Ever since, the town has maintained a strong affinity with New Zealand. Read more about the history of the Battle of Le Quesnoy on NZHistory.
The images below were captured by the official cinematographer and photographer to the New Zealand Expeditionary Force in France, Henry Armytage Sanders. They illustrate preparations for the broader attack on Le Quesnoy, as well as the aftermath of the town's liberation.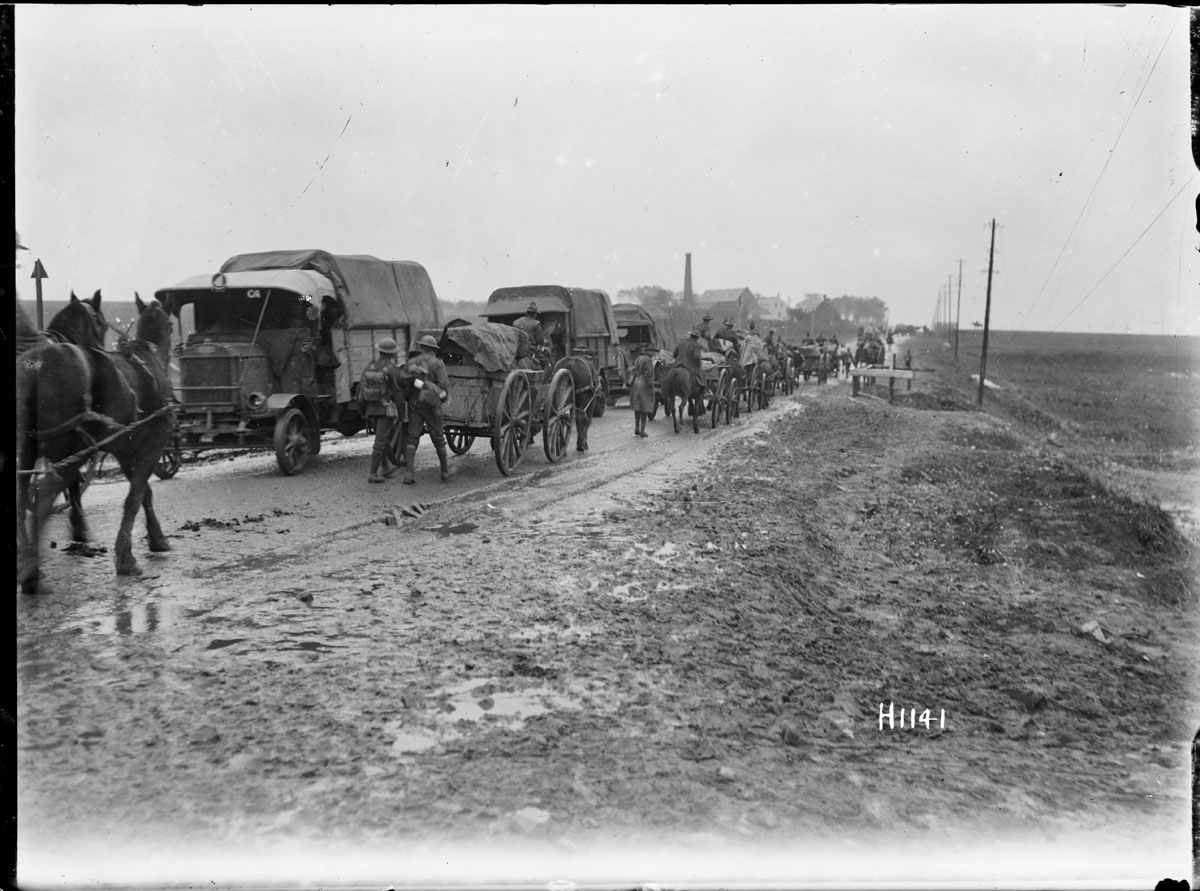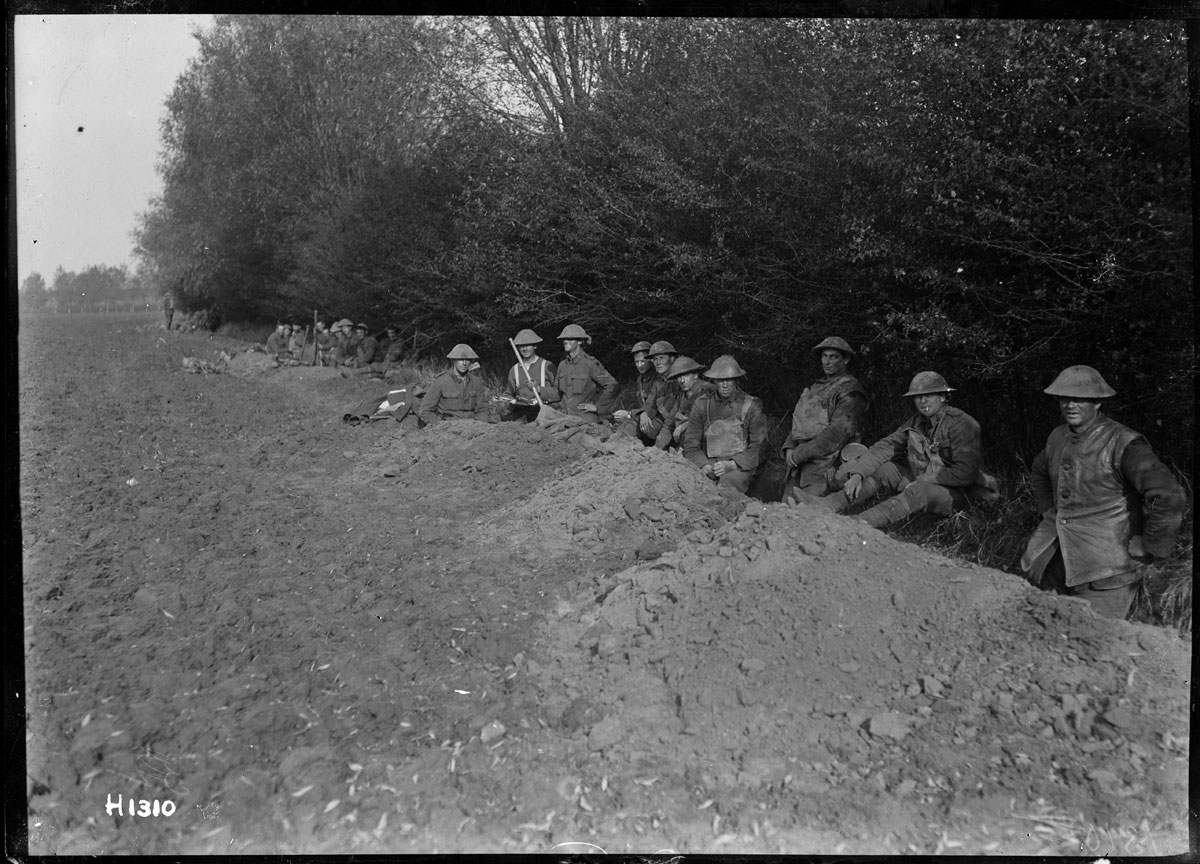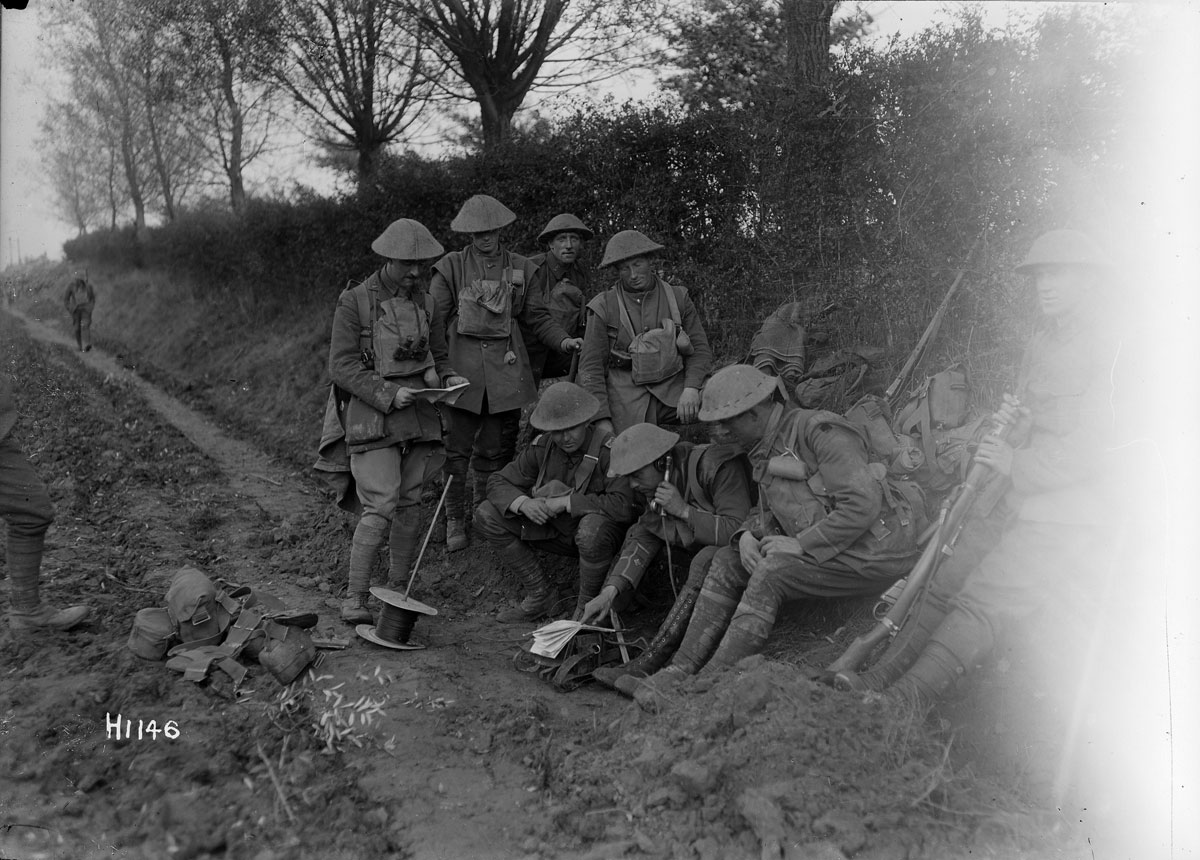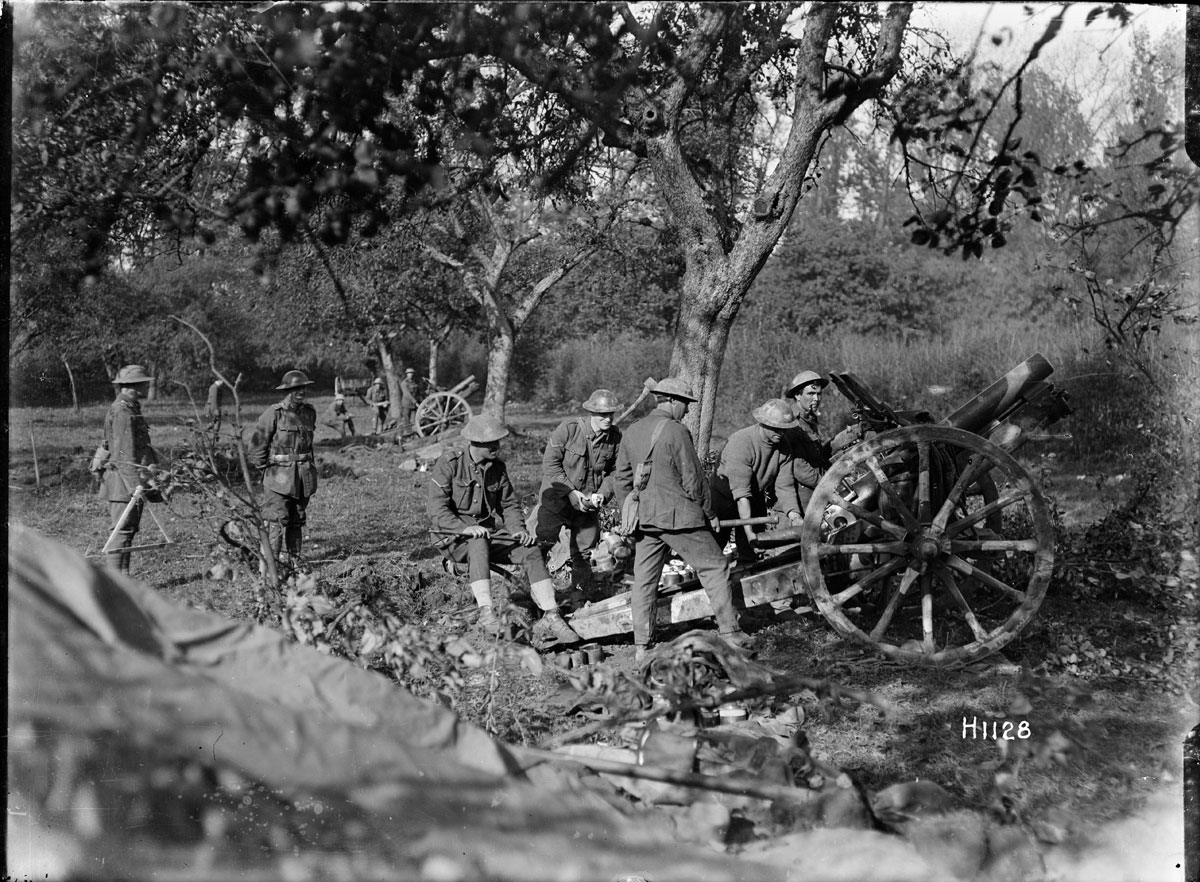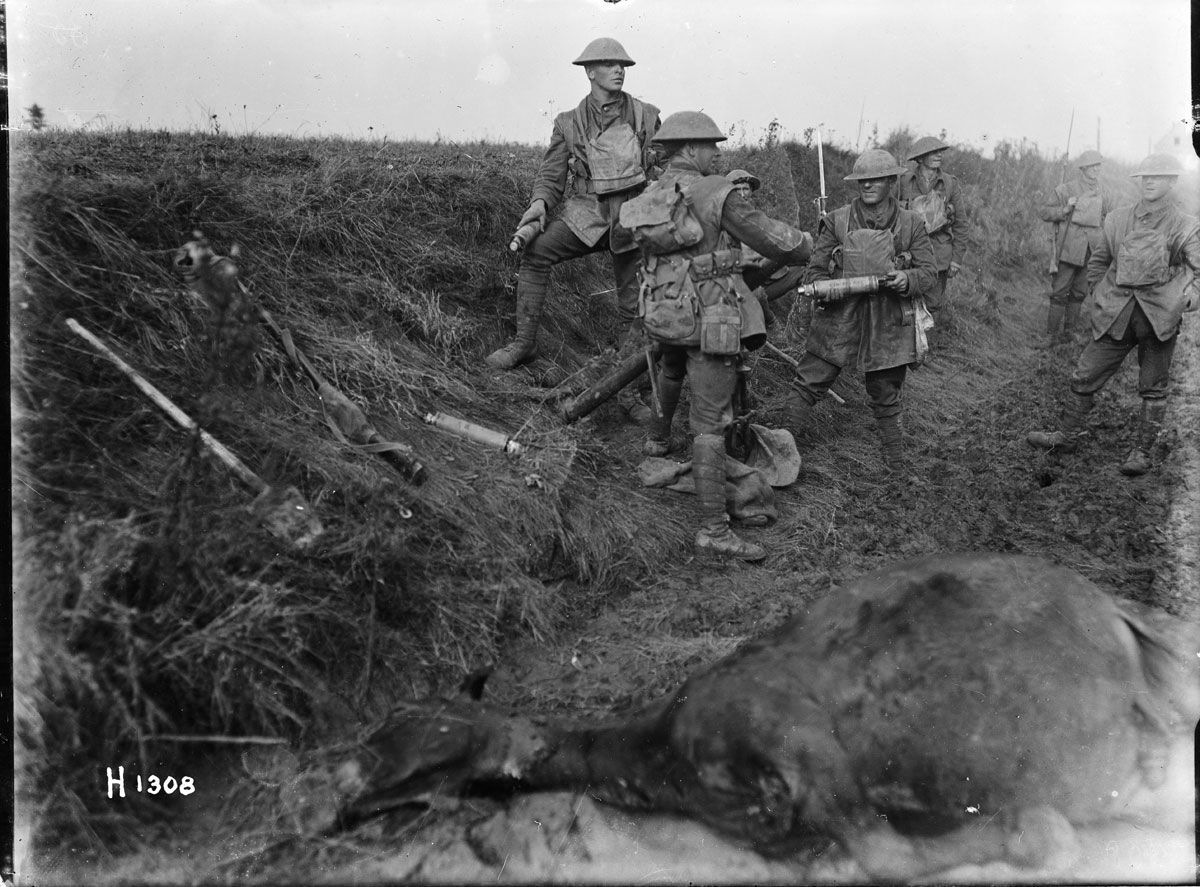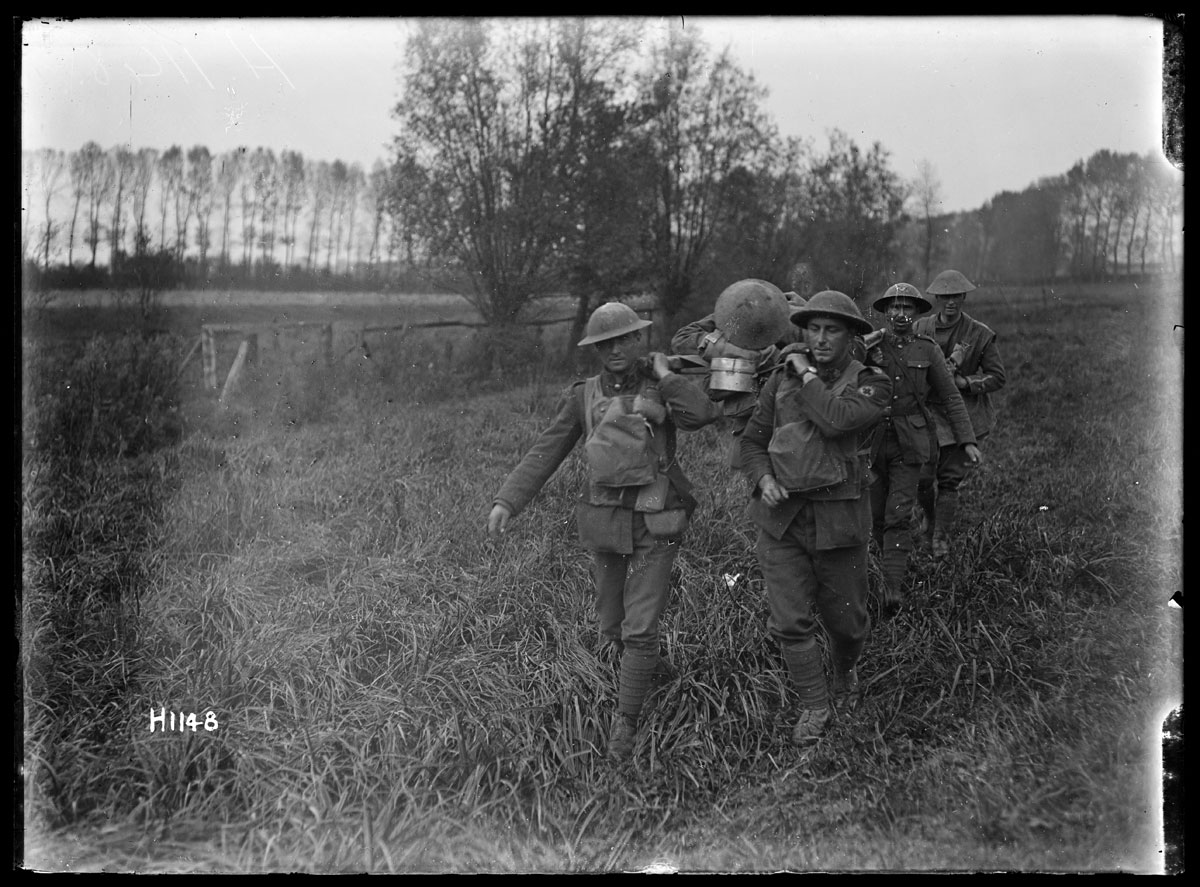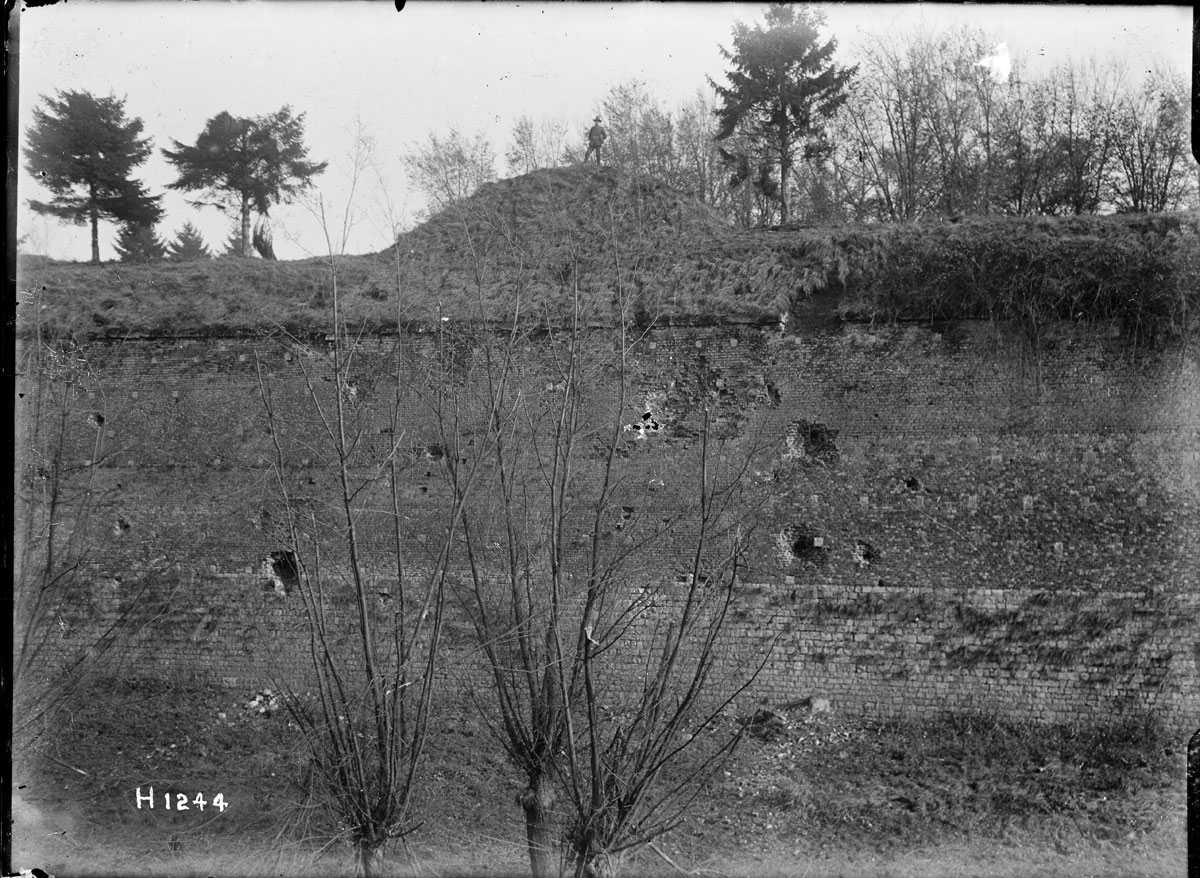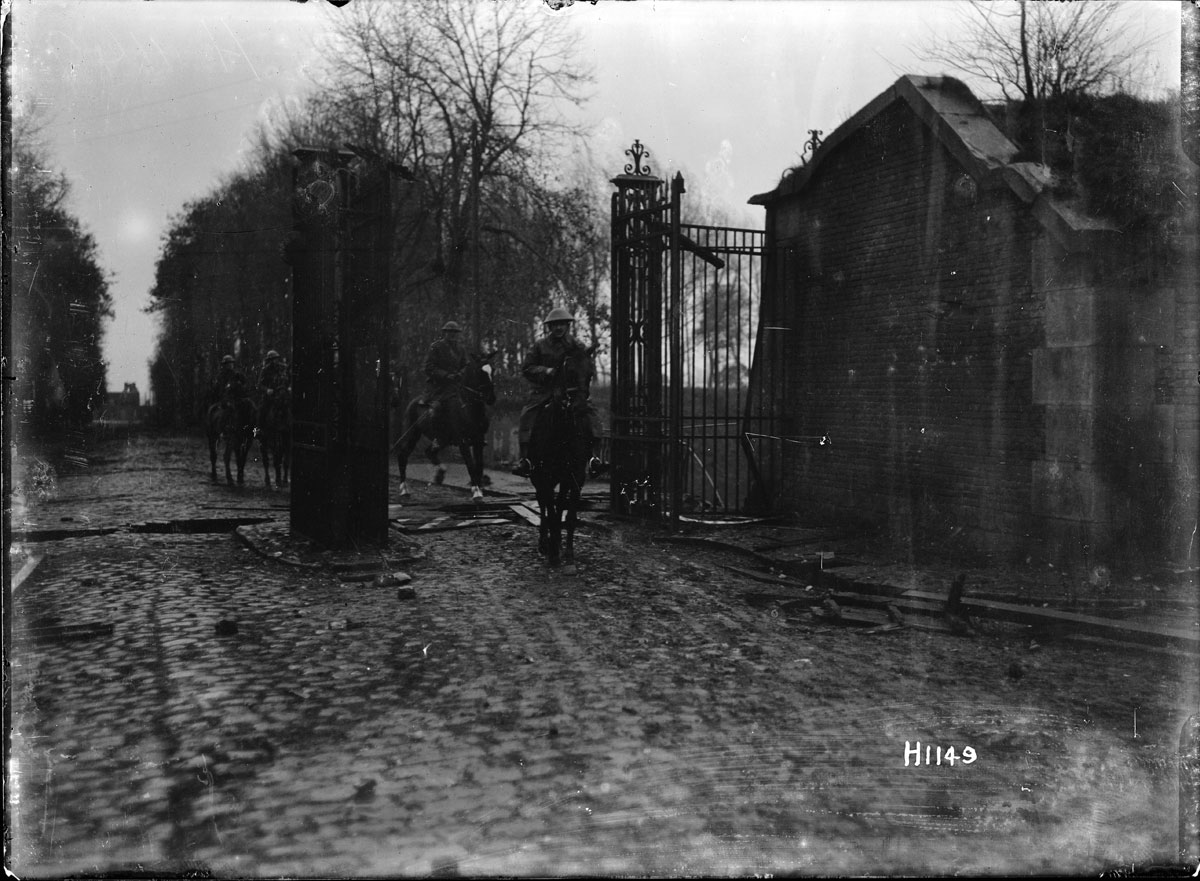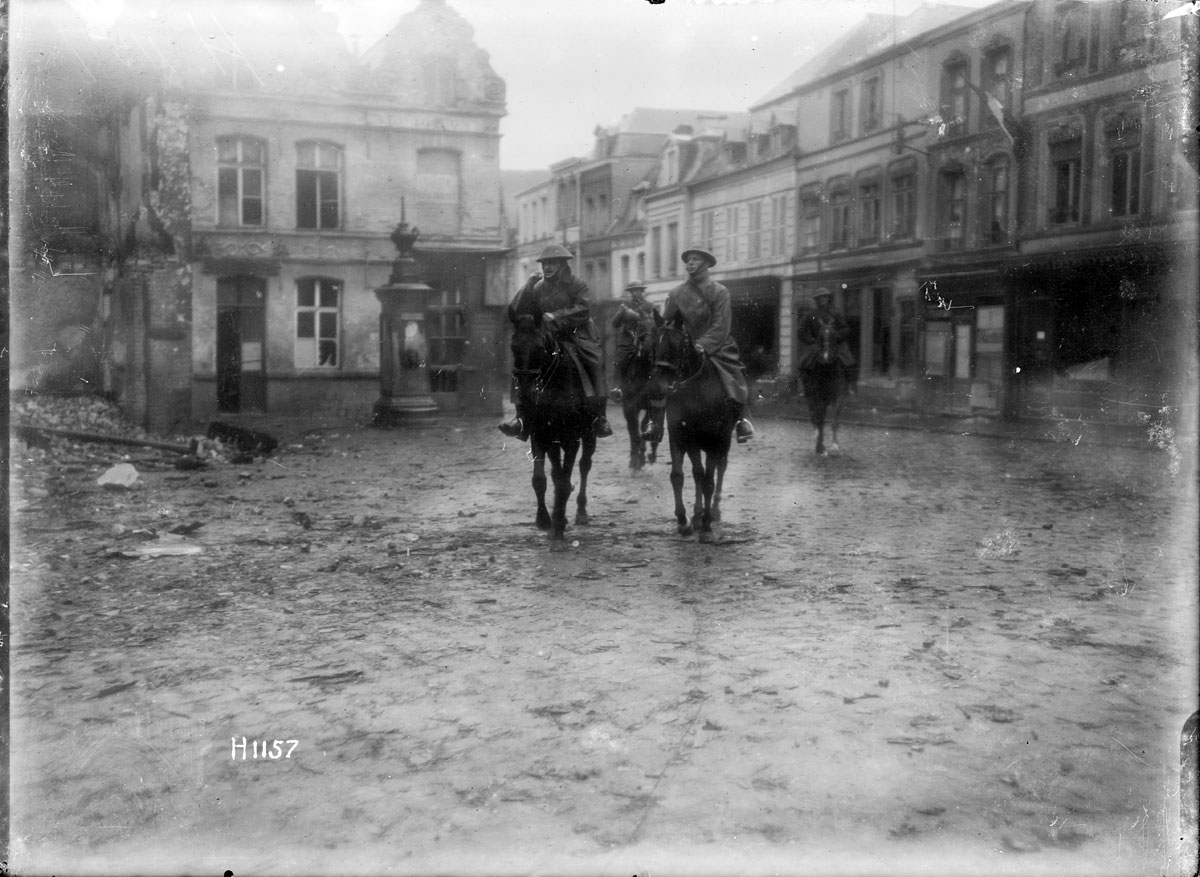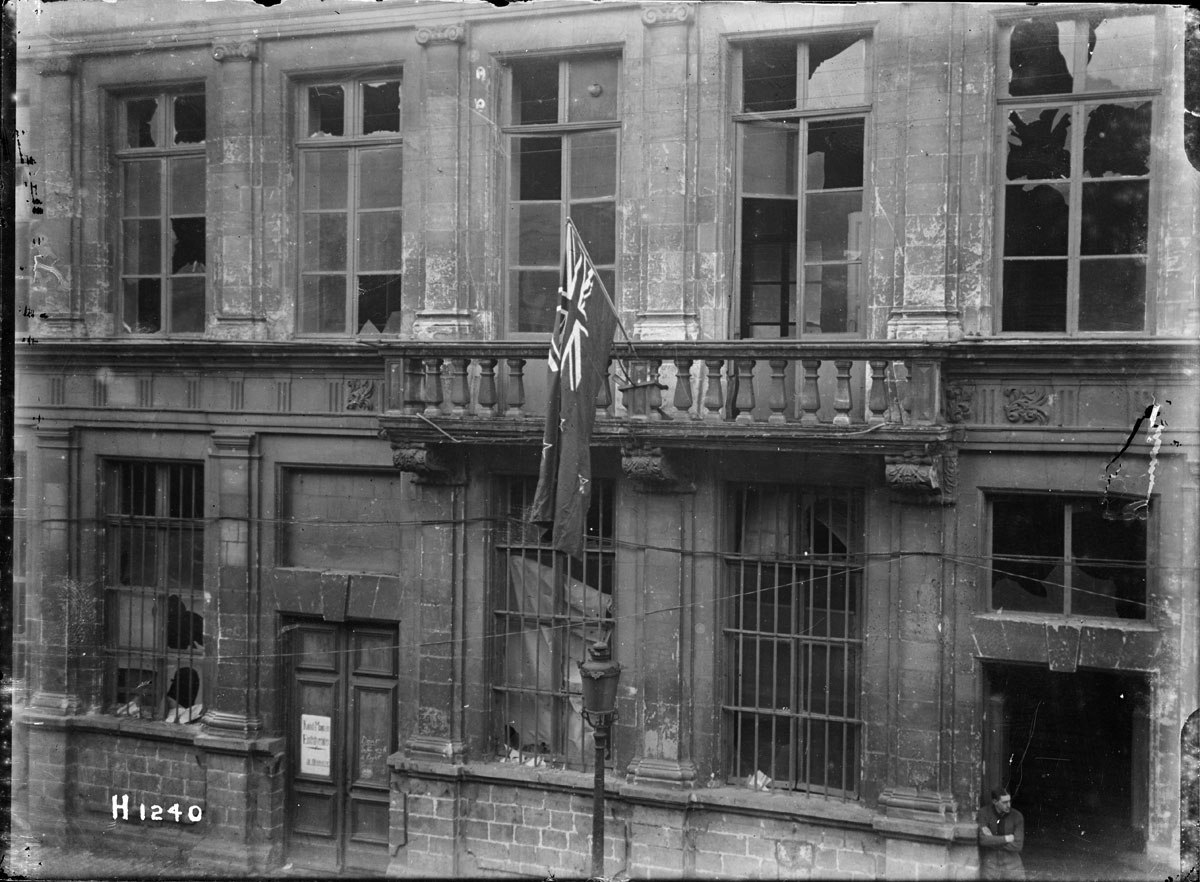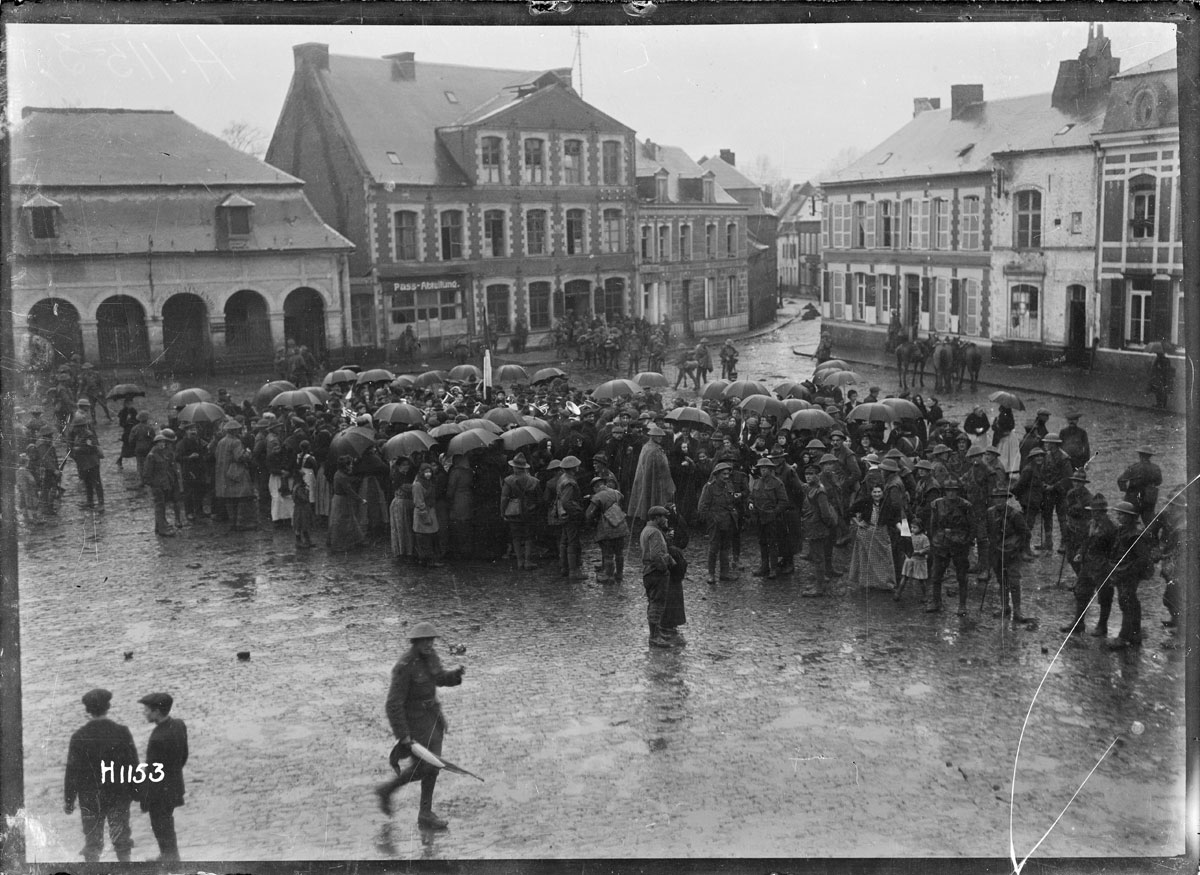 Date added: 16 October 2018
|
Last updated: 18 October 2018