11 September 2018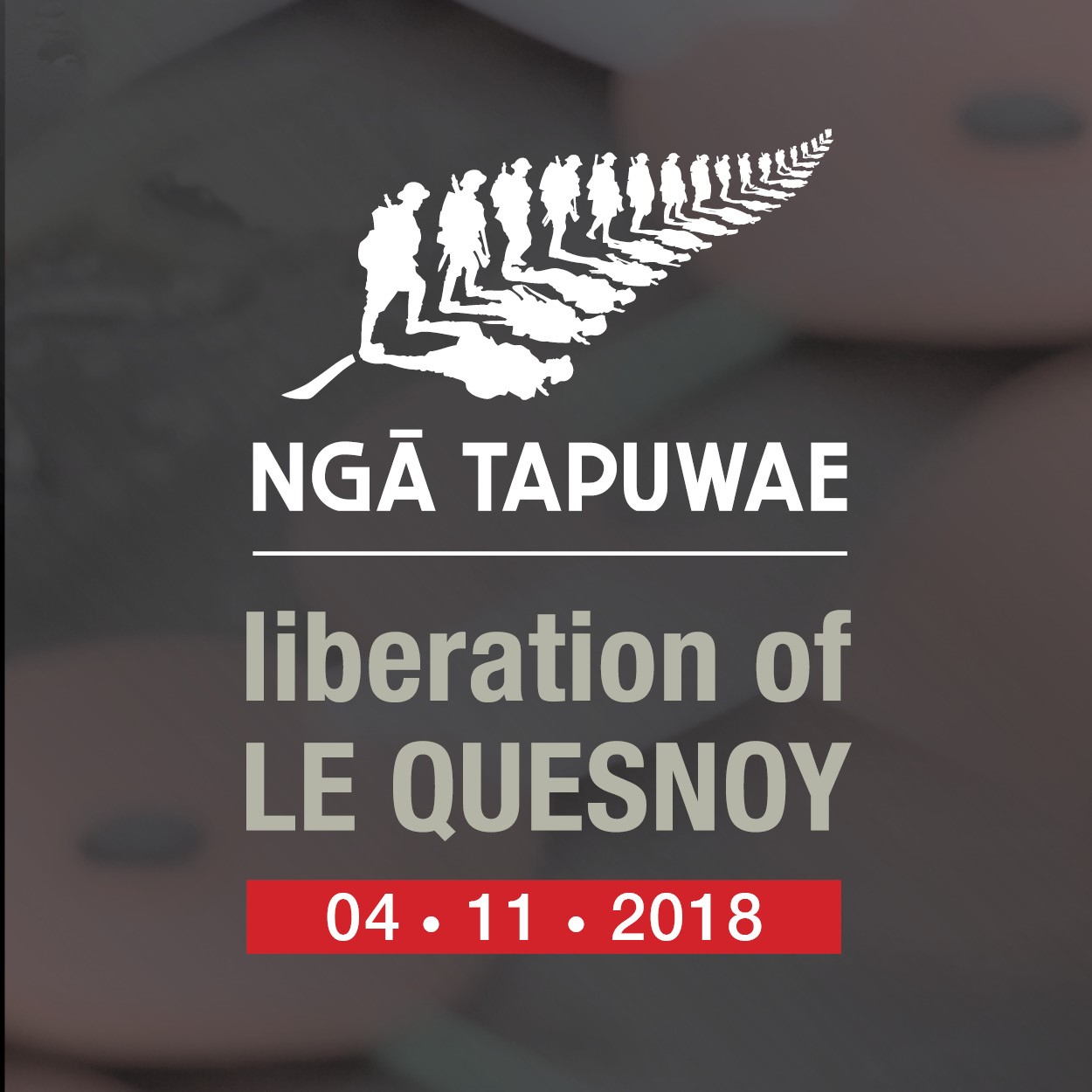 New Zealand will mark the centenary of its last significant action in the First World War with two ceremonies in France.
The liberation of Le Quesnoy was the culmination of a gruelling series of battles which took place during the last 100 days of the First World War.The battle forged a unique bond between New Zealand and France that endures today.
On Sunday 4 November 2018, the New Zealand Government will conduct a National Commemorative Service and an evening Last Post ceremony at the New Zealand Battlefield Memorial built into the historic ramparts of Le Quesnoy. 
The national service at Le Quesnoy is the last of seven major commemorations New Zealand has held overseas during the First World War centenary.
The centenary will also be commemorated in New Zealand with a National Commemorative Service at Pukeahu National War Memorial Park in Wellington.
The historic fortified French town of Le Quesnoy, under German occupation from 1914, was famously liberated by the New Zealand Division on 4 November 1918. More than 100 New Zealand soldiers died during the battle around Le Quesnoy.
People planning on attending the commemorations are encouraged to regularly check the FAQ section found here.