By:
David Littlewood - Lecturer at Massey University
Some 43,500 men chose to appeal their conscription during the First World War – representing around one-third of those called-up. Why did this large group of New Zealanders fight to stay at home?
---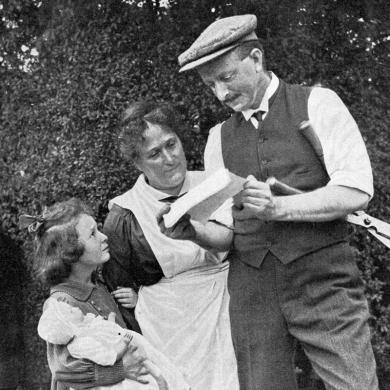 By mid-1916, the combination of heavy casualties, declining numbers of volunteers, and demands for the war's burdens to be shared more equally prompted the New Zealand government to begin forcing some men to join the army. The Military Service Act made all males aged 20 to 46 eligible for conscription, but also gave them the right to appeal for exemption. By the time the war ended, some 43,500 men, around one-third of those called-up, had chosen to appeal. Why did this large group of New Zealanders fight to stay at home?
Historical accounts and popular understandings of conscription have mainly focused on the appellants who raised conscientious objections. These individuals, whose religious or political beliefs meant they were unwilling to join the combatant units of the army, frequently suffered abuse and were often denied exemption. Yet they were tiny minority, with only four percent of appeals being based on conscientious grounds.
A far more common reason for appealing was that conscription would cause 'undue hardship'. These cases usually concentrated on the support men were providing to their relatives. George Cook argued that he needed to care for his ill mother while the doctors built up her strength. For Colin Wild the major concern was financial, as his weekly wage helped to ensure the wellbeing of his elderly mother and frail sister. Appellants often linked these worries to the fact their siblings were already in the army. Charles Howe stressed that having three brothers away had left him as the only one able to look after their younger sisters and elderly parents.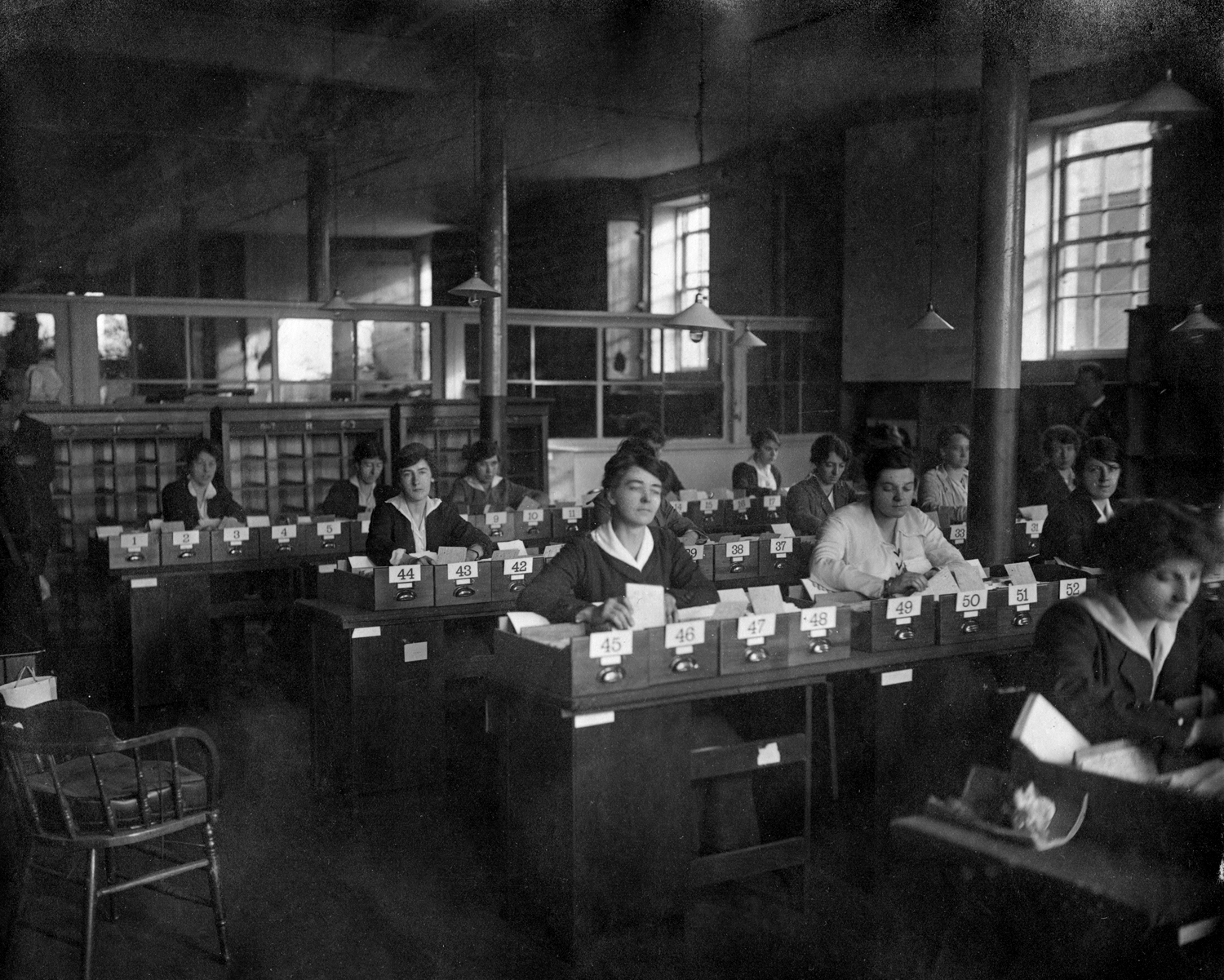 From November 1917, the balloting of married men saw a further set of issues come to light. John Casey insisted that his wife and child would simply be unable to manage without him, while many other appellants were horrified at the thought of their wives being required to enter the workforce.
Business concerns were another regular feature of hardship cases. These appellants frequently argued that their businesses would collapse if they were conscripted, due to a lack of replacement expertise or manpower. William Hardwick claimed his Hataitai grocery shop was too large for his wife to run alone and that he would be forced to hand it over to the local Chinese community. For William Hudner, there was no one else capable of carrying on his firm of undertakers – the oldest and largest of its kind in Hamilton.
Most farmers pointed to family and business concerns as the reason for their appeals, with the primary issue being how the property would be kept going. Two frequent claims were that brothers could not take over as they were at the front and that fathers were too old or weak for agricultural labour. Percy Cramp explained that both his siblings were already serving, meaning he would have no choice but to sell his herd of dairy cows if conscripted. The common attitude towards female relatives was one of distrust in their abilities, usually based on a belief that women were simply not cut out for farm work. Similar attitudes were raised when farmers discussed outside assistance: the war had caused a labour shortage and the men who were available were not considered to be up to the job. One told of a boy who 'dried half my cows off, although it was in the flush of the season. Some days he milked them at 11, and on other days not at all.'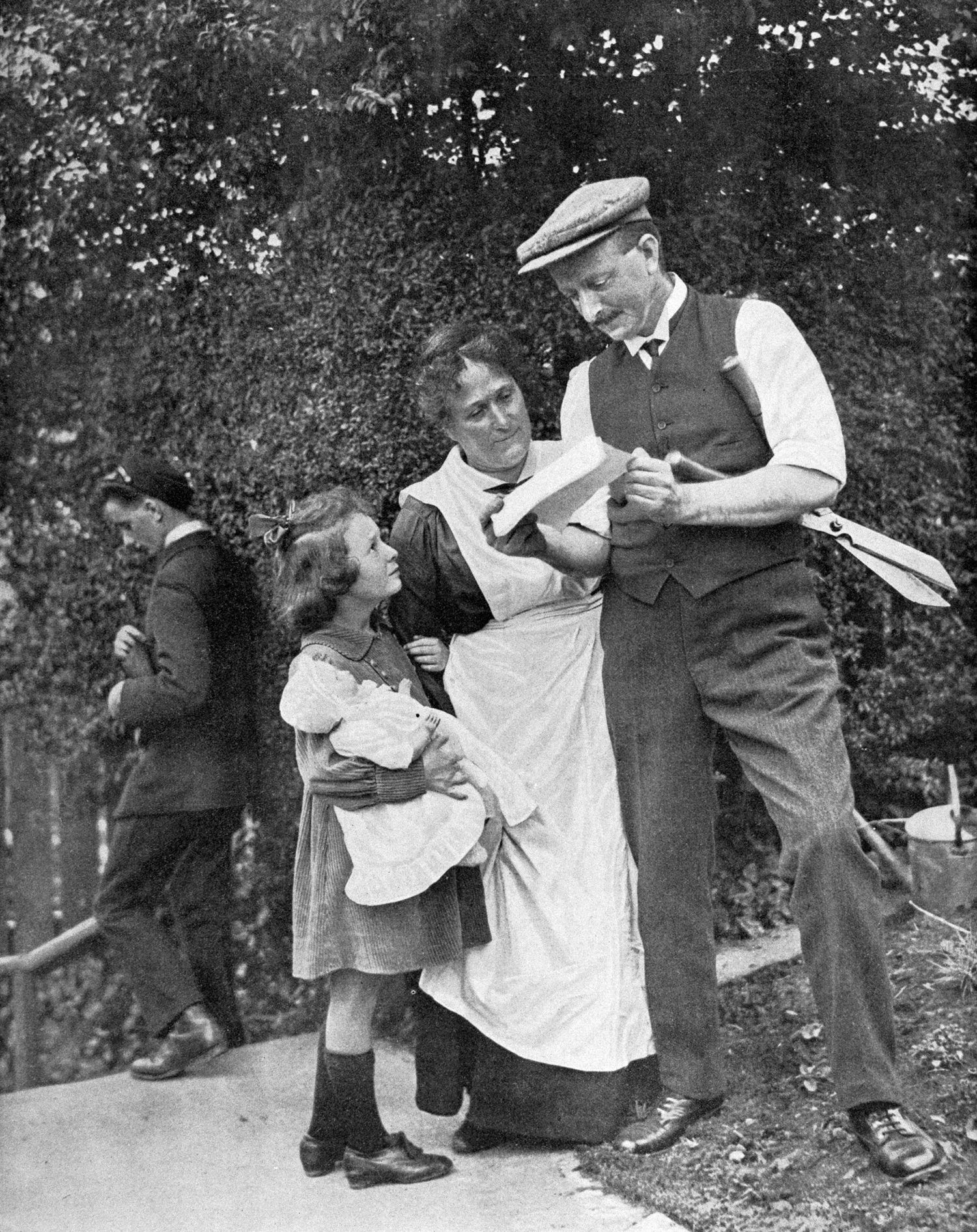 The most commonly used ground of appeal was that a man's conscription would be against the 'public interest'. Many of these cases were lodged by employers, with hearings in major towns often witnessing policemen, merchant seamen, railway workers, slaughtermen, or watersiders being appealed for in large groups. Most employers based their claims on two arguments. First, that their work was essential to New Zealand's war effort. Second, that enlistments had reduced staff to a bare minimum and made replacements impossible to find. The Minister of Police argued that 'the safety of the public' required the exemption of every detective and constable. Similarly, the Wellington manager of the Union Steamship Company stated that the loss of any more marine engineers would hinder his fleet's ability to continue its important operations.
Claims made by the owners of smaller firms also concentrated on these areas. When appealing for Patrick O'Gorman, Robert Duckworth maintained that five men from his company had already enlisted, leaving him with just two men and a young boy. As O'Gorman was the only bread maker, taking him would force that part of the business to close down.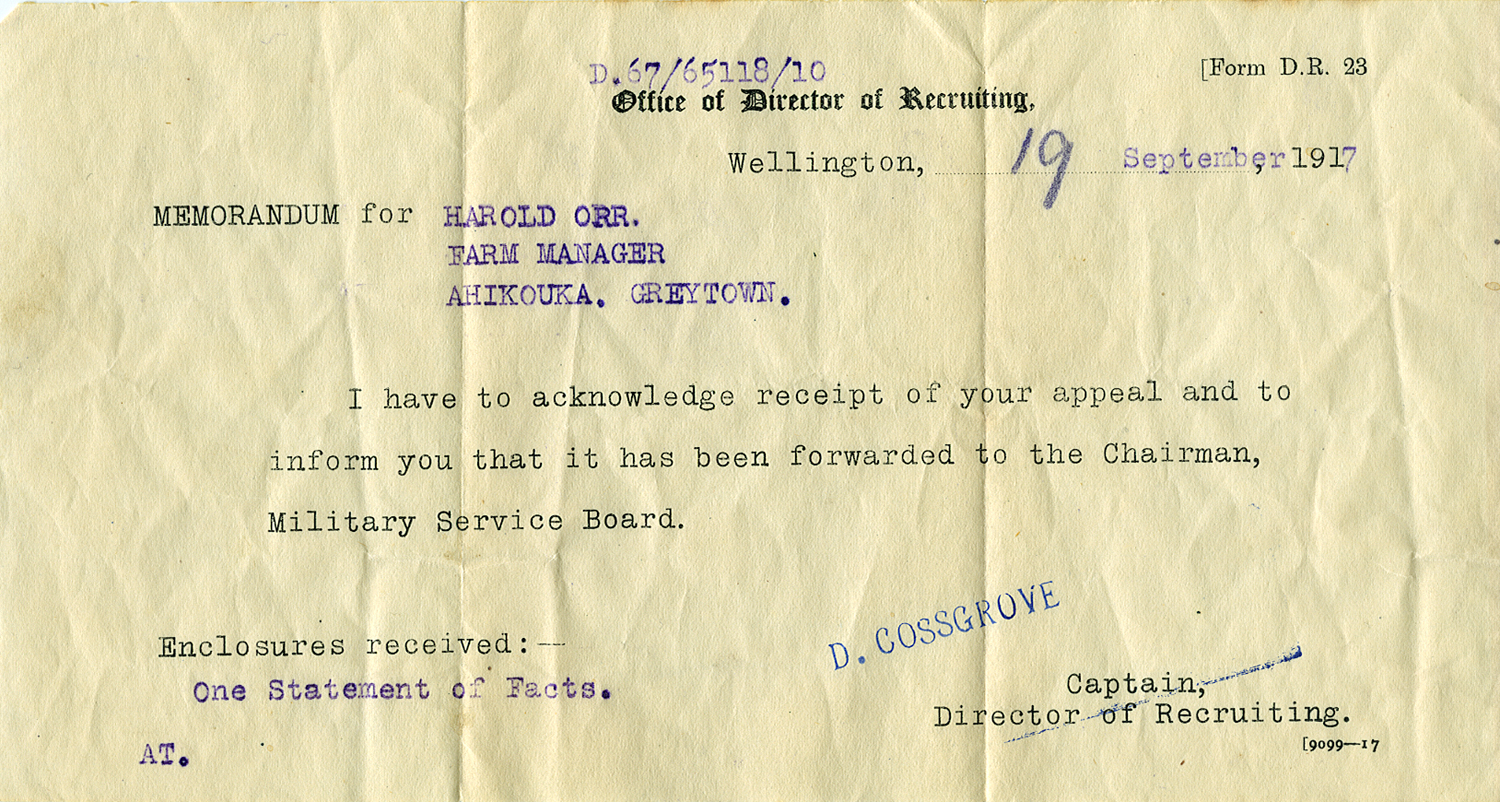 Whether they claimed undue hardship or public interest, most appellants stressed a willingness to join the army but for their existing commitments. Some highlighted the role they were already performing in the national war effort. As a freezing works operator, Harry Blackie indicated his desire to stay and help keep the factory going, while Jeremiah King argued that he 'ought to stay on the farm in the interests of the milking industry'. However, appellants usually focused their testimony on more personal considerations. Andrew Johnston said that he 'recognised it was up to him to do his bit for the Empire's cause' and would have enlisted months ago but for the poor health of his mother. Likewise, Charles Sneddon insisted 'it was only the way [he] was situated that prevented him from going to the front', as he worked two farms, was married, and supported his elderly parents.
Therefore, men who held conscientious objections to taking part in war were only a small proportion of the New Zealanders who claimed exemption. A much greater number of appellants stressed that their wish to stay at home was not due to a reluctance to join the army, but because they had chosen to prioritise their family, business, or work responsibilities. Contrary to popular belief, making this sort of argument during the First World War was not simply a waste of time. The military service boards granted exemption in over half the cases they dealt with, and even gave most of the men they refused some extra time to put their affairs in order.
Date added: 04 July 2017
|
Last updated: 12 July 2017