07 November 2014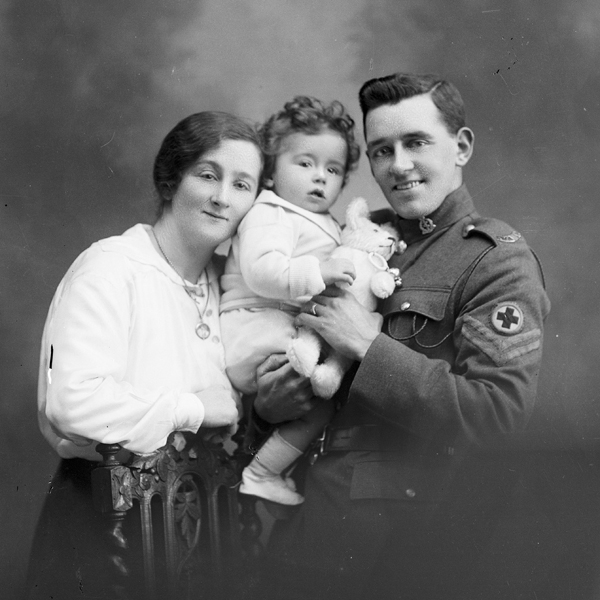 The new Toolkit page in the WW100 website aims to deliver inspiration and resources to groups organising events and activities as part of New Zealand's First World War Centenary.  
The WW100 Toolkit includes:
Posters and flags for each annual theme that can be downloaded and used free of charge
Information about how to buy the WW100 pins
Funding information – a new Lotteries round is due to open in mid-December, it might be a good time to get in touch with your Lottery Grants Board Advisor on 0800 824 824
Ideas on writing articles and short summaries of historical events    
The Toolkit has been put it together with you in mind. Let WW100 know what you think – at the bottom there's a way to share your thoughts with us – look for the link "Anything else you'd find useful?"
And if you are creating an activity, remember you can list your events and projects for free on our website – this will make it really easy for others to find out about them. Create a login and add an event on Eventfinda (By checking the "WW100: Remembering WW1 - 100 Years On" tours and themes box it will automatically come through to our events page). Create a login and add a project on WW100.
Over 700 events have been organised so far across New Zealand. This inspiring list is growing quickly, you can view listings in the WW100 Activities and Projects register.
Media resources including images and the WW100 symbol
An overview of the WW100 programme, annual themes and historical information
Media Contact
Tim Renner, WW100 Communications & Promotions Manager