18 December 2015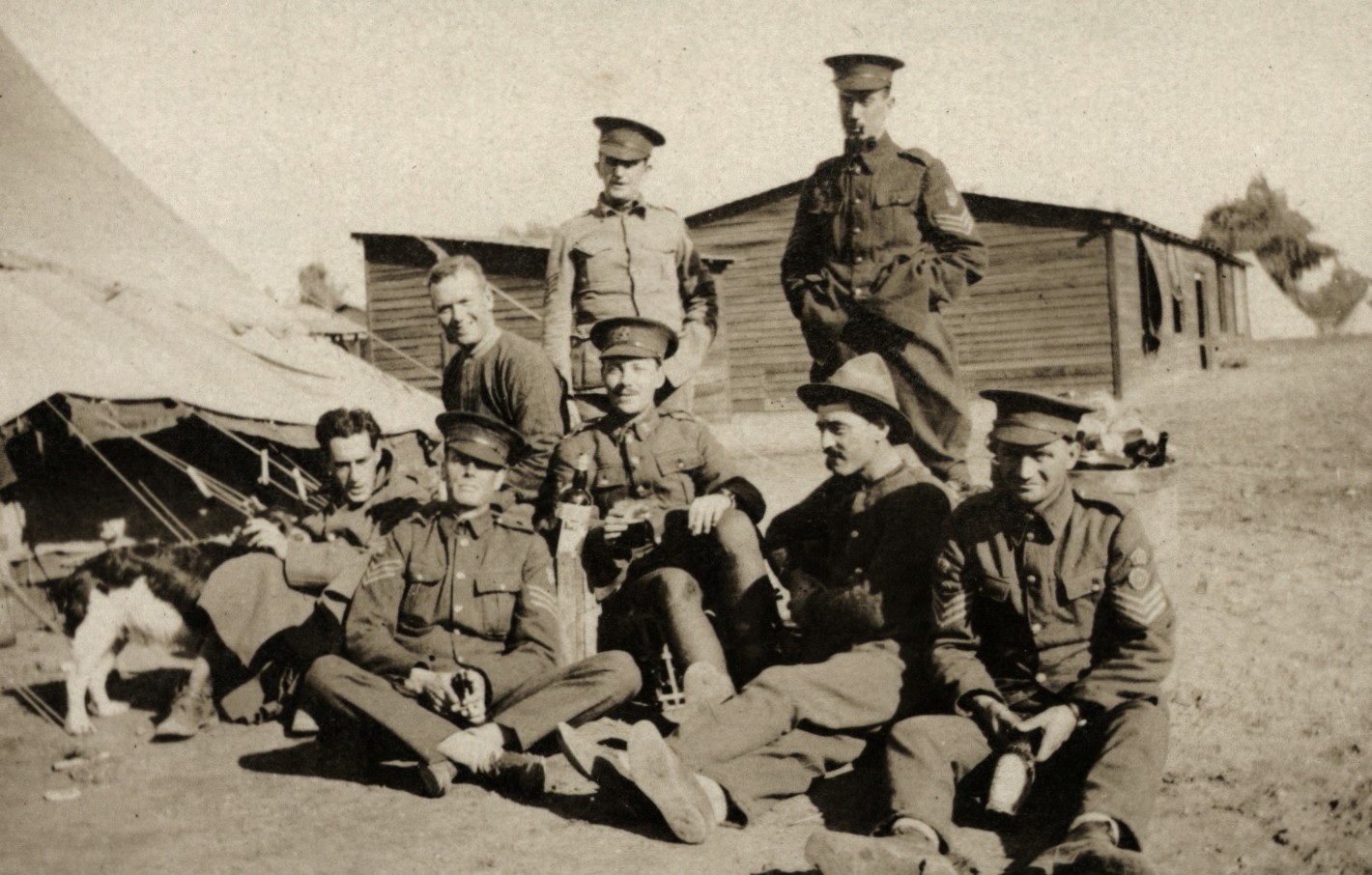 The realities of a second Christmas far away from home tore at many families' celebrations; approximately 2779 New Zealanders were left dead from the Gallipoli Campaign, and the imminent redeployment to the Western Front was never far from mind. The story of the evacuation is here: http://ww100.govt.nz/the-evacuation-from-gallipoli
The WW100 theme for 2016 is Transition – A National War Effort. Next year we will mark the 100th Anzac Day, and we will remember the events in France and Belgium. WW100 will also be considering what it was like for the many New Zealanders who stayed at home, for the women who stepped into the workforce, for the soldiers that returned home injured, and for those who faced conscription and other laws and industry changes.
A truly nightmarish world greeted the New Zealand Division when it joined the Battle of the Somme in September 1916 – a battle that eclipsed all others up to that date. New Zealand suffered an estimated 7959 casualties in the two months it spent on the Somme, including 2111 fatalities.
The distinctive New Zealand story of the war will be presented in WW100 online resources and channels, events, publications, legacy projects and other initiatives.
WW100 invites you to share a Kiwi Christmas thought with our 1915 Christmas e-card. Access it here http://ww100.govt.nz/ecards
We look forward to a happy Christmas, and wish those at home and away all the best of the season.
For further WW100 information: