09 April 2013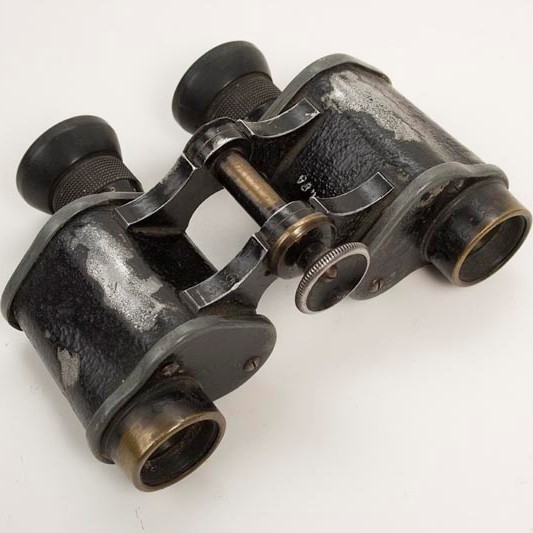 How much do New Zealanders know about New Zealand's involvement in the First World War, and the war's impact on our country? How interested are New Zealanders in the centenary that begins next year?
The New Zealand Government has allocated funding for specific heritage projects including the National War Memorial Park, heritage trails for significant sites where New Zealand troops fought, and researching and writing First World War Centenary history publications. Community groups can get funding for centenary-related activities from lottery grants. The first round of funding has closed, and the next opens this month. 
The centenary is a significant commemoration, so we wanted to gauge New Zealanders' level of interest and understanding, and their appetite and interest for commemorative events, including types of exhibition experiences they would attend.
The First World War Centenary Programme Office, with the Auckland War Memorial Museum and Te Papa, commissioned Colmar Brunton to conduct a New Zealand-wide survey. The organisations collaborated on preparing the questions that included some questions from similar surveys conducted in Britain and Australia.
The survey results provide a benchmark — the basis for planning activities and a tool that can be used again to evaluate the success of the centennial programme.  
The results
The questions were designed so we could gather detailed data specific to age, gender, ethnicity and region.  The survey also included open-ended questions that are still being analysed.
The survey had five main areas of enquiry:
interest in history and engagement in learning about history
relevance of the First World War to New Zealand
personal engagement with the First World War
top of mind associations
First World War commemorations.
A large majority of New Zealanders show a general interest in history and are particularly interested in the history of their local community and their own family. There is also considerable appreciation of the role and relevance of the First World War for today. Most New Zealanders perceive the war to have been relevant in shaping our national identity, and a little over half see it as relevant to their life today. The research findings also reinforce the special place the New Zealand/Australia relationship has had in shaping our history.
This appreciation of the war's importance to New Zealand translates into a large majority of people surveyed thinking that it is important for New Zealand to commemorate the centenary of the First World War. Personal connections are a key motivator for New Zealanders to learn more about the First World War. Activities that facilitate a more personal connection (like photographic exhibitions, survival stories and diaries) can be used lead to a deeper understanding of the overall war. People also want to be able to research their own family connections to the First World War.
Older people are more interested in the First World War and aware of the centenary, but there is a high degree of interest among young people.
Most New Zealanders' understanding of the First World War is limited to a few basic facts, even though a third of respondents believe they have a reasonable knowledge of the war. There are clear opportunities to expand knowledge (such as New Zealand's occupation of Samoa) and, in some instances, to correct knowledge (such as the Western Front battles, not Gallipoli, being the deadliest in New Zealand's military history).
The findings also show that Gallipoli and personal connections to the First World War are most likely to engage New Zealanders. Gallipoli clearly holds a special place in our nation's history. The research findings show it is prominent in New Zealanders' top of mind associations with the First World War, is perceived to be the most important front or battle of the First World War, and is the most preferred battle for a recreation of a trench experience.
Getting involved
The benchmark survey results are available from the First World War Centenary website for those wishing to use it to inform their commemoration planning. This website also contains information about the First World War Centenary WW100 Programme Office's role, funding sources and planned activities. More than 30 activities and projects have been registered with the programme office to date, and these provide a good initial reference to the types of commemorations that are planned.