28 September 2012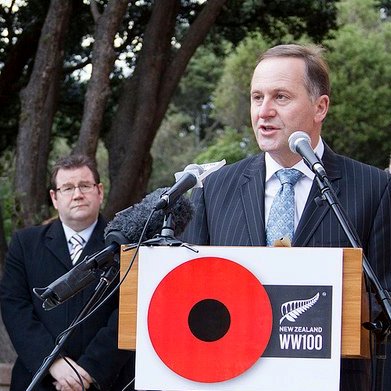 Work starts in October to create a National War Memorial Park in Wellington ready in time to commemorate the centenary of the Anzac landings at Gallipoli on 25 April 2015. 
The Park is the Government's key project to mark the centenary of the First World War over the 2014-2018 period.
Parliament yesterday passed the National War Memorial Park (Pukeahu) empowering legislation which means work can get underway to divert traffic underground on Buckle Street to unite the different part of the Memorial precinct for the first time.
This bill will enable the National War Memorial to provide a more appropriate setting for commemorative activities.  Currently the memorial precinct is divided in two by the busy State Highway One.
It grants resource consents, heritage authorisations and building consents; and provides for the designation of the land and powers of entry onto land. It grants rights to the Ministry for Culture and Heritage and the New Zealand Transport Authority to complete the undergrounding of State Highway 1 and the Memorial Park for the April 2015 deadline.
The bill ensures continuing input from key stakeholders: Massey University, Mt Cook School, the National War Memorial Advisory Council, the New Zealand Historic Places Trust, Wellington City Council, Wellington Regional Council, Wellington Tenths Trust and the Port Nicholson Block Settlement Trust, owners of the former Mt Cook Police Barracks, the Tasman Garden Body Corporate and organisations representing local residents and road users.
<